UK rules out automatic deportation of EU citizens post Brexit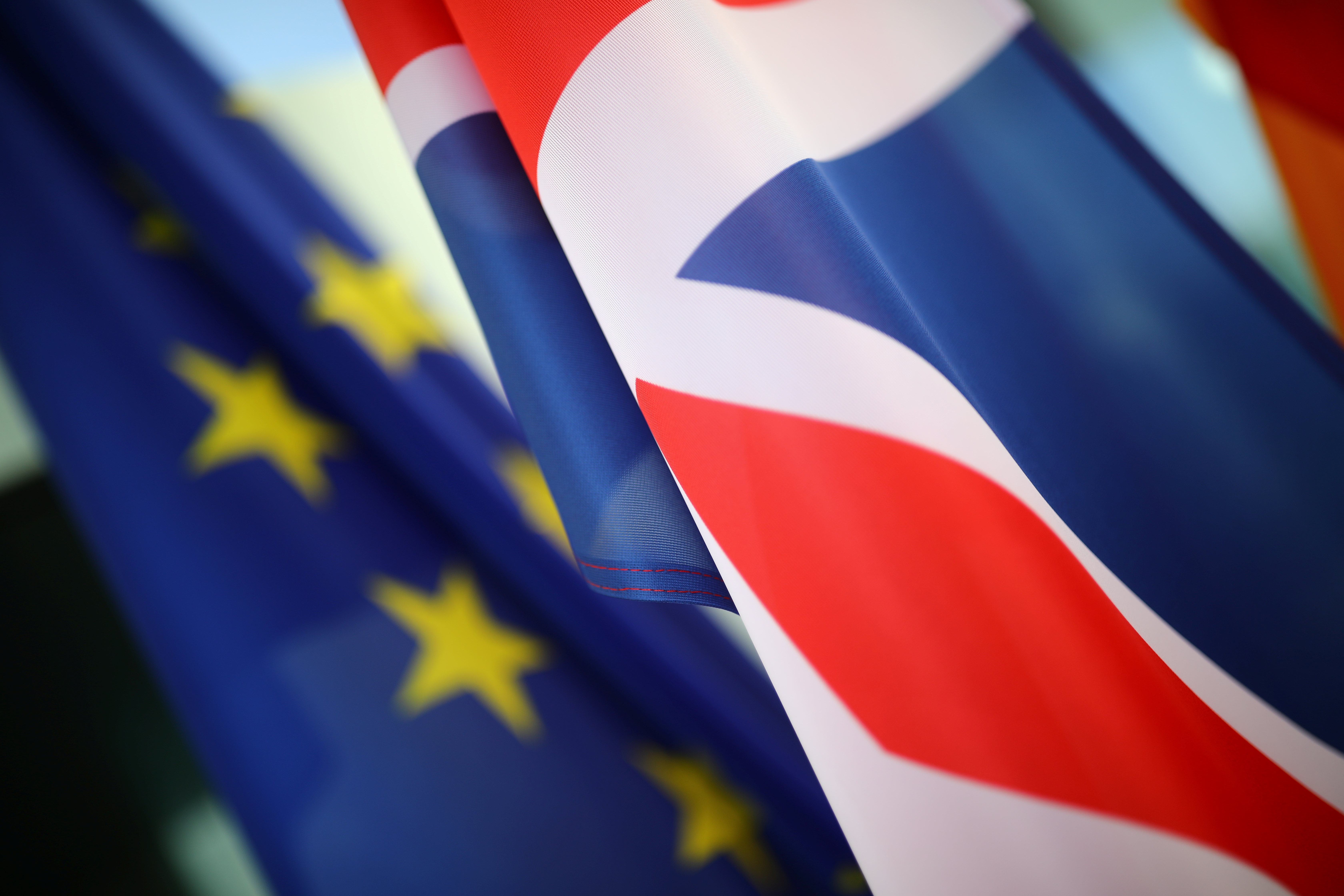 Brussels's Brexit spokesman said on Friday that the UK had ruled out the option of automatically deporting citizens from the European Union that did not apply for settled status after Brexit.
Speaking after a meeting with Brexit secretary, Steve Barclay, on Thursday night, Guy Verhofstadt said he had expressed his fears over the status of EU citizens in the UK following Britain's departure.
"I wanted to be sure that there would be no automatic deportation for people after that period because it can be people who are very vulnerable," he said.
"The idea would be that even these people, after the grace period, they will have the possibility to apply giving the grounds for why it was not possible [to apply for settled status] within the normal procedures."
Barclay said after the meeting: "The EU settlement scheme has been a huge success, and 2.5m people have already been granted a status guaranteeing their right to live, work, study and access benefits such as healthcare.
"The focus should be on offering reassurances and avoiding misconceptions about the EUSS and on ensuring that EU member states step up and provide a similar level of reassurance for UK nationals."
EU concerns intensified after Home Office minister Brandon Lewis told a German newspaper last year that EU nationals risked being deported if they failed to apply for special status by the end of 2020.
Speaking to BBC Radio 4's Today programme, Verhofstadt added that the fears of UK citizens living in Europe would also be addressed.
"There is a problem also with anxiety for the UK citizens living on the continent. So what we're going to do now is increase the pressure in the coming days. There will be a letter going out from all sides – parliament, the council – to member states saying: 'Look, in 12 countries things are going very well.'
"In 12 countries they have a declaratory system, so there's no need to advocate for citizenship of that country. In others it is more difficult and we want to be sure that, in 2020, in these other 15 countries of the European Union, things are going smoothly."