UK parliament suspension unlawful - Scottish court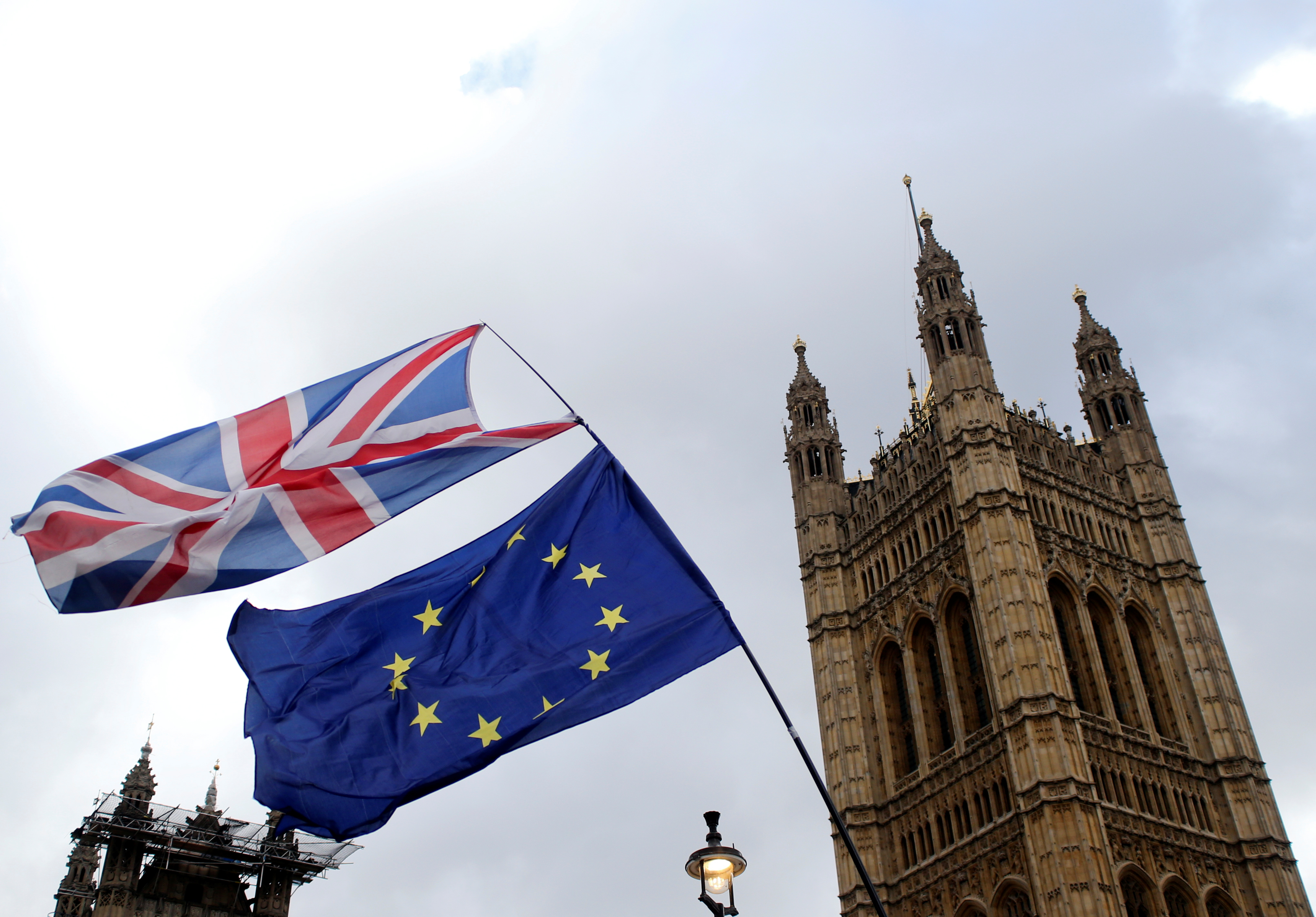 The UK parliament was unlawfully suspended by Prime Minister Boris Johnson, Scotland's highest civil court ruled on Wednesday.
Three judges at the Court of Session overturned a ruling last week from the court and found in favour of a cross-party group of politicians who were challenging Johnson's plan.
However, the judgement will not immediately stop the current suspension, which started in the early on Tuesday, as a separate full hearing on the same matter at the UK Supreme Court starts next Tuesday.
The Scottish judges said they were unanimous in their belief that Johnson's decision to suspend was motivated by the "improper purpose of stymying parliament".
"The court will accordingly make an order declaring that the prime minister's advice to HM the Queen and the prorogation which followed thereon was unlawful and is thus null and of no effect," they added.
The full judgment will be released on Friday.