UK government publishes strategy for post-Brexit trade talks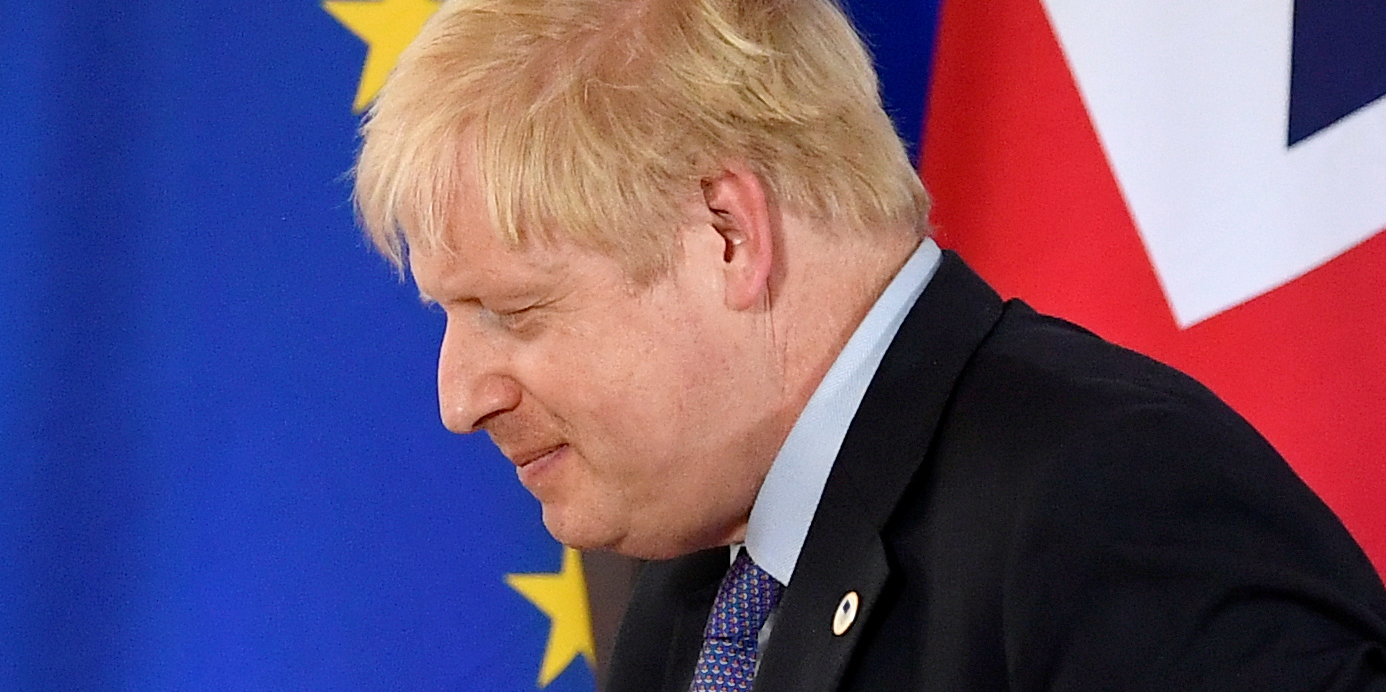 The UK government unveiled its strategy for post-Brexit trade negotiations with the European Union which were scheduled to begin during the following week, holding out the possibility of a no-deal exit if sufficient progress had not been achieved by June.
The mandate for the talks published by the Government on Thursday stressed Johnson's priorities of ensuring the "political and economic independence" of the UK from 1 January 2021.
It was published online and presented in the House of Commons by Michael Gove, the Chancellor of the Duchy of Lancaster.
Michael Gove said the UK wanted to strike a "comprehensive free trade agreement" in 10 months' time and that the government would not accept any alignment with the EU that would see it "trade away our sovereignty".
According to the document, the UK "will not negotiate any arrangements in which the UK does not have control of its own laws and political life" and there will be no jurisdiction for EU law or the European Court of Justice in the UK.
The UK's negotiating team would be led by David Frost.
The document also laid out the aim of securing an agreement such as those signed by the EU with Canada, Japan and South Korea.
Barnier had already offered Britain "super-preferential" access but on the proviso of "dynamic alignment" in order to avoid future divergences in regulations with the EU that might give British companies an unfair advantage.
The EU's chief trade negotiator also said that whatever the outcome of the talks, there would be checks on goods entering the bloc from Britain from the start of 2021 when the current transition period was due to end.
"Of course we love 'Made in Britain' but we must guarantee that the goods we import from the UK – tariff and quota free – really are British.
"We cannot take the risk that the UK becomes a kind of assembly hub for goods from all over the world, allowing them to enter the single market as British goods."
He also indicated that a Canada style deal was not possible because the UK was larger and geographically closer to the EU.
The 'acid test' would come in June when the government would judge whether enough progress had been made with Brussels in talks on financial services and data protection.
Failing that, the document read, then the government would start preparations to leave on World Trade Organisation rules.