No-deal Brexit legal challenge to be heard next month
Cross-party group aims to stop Johnson suspending parliament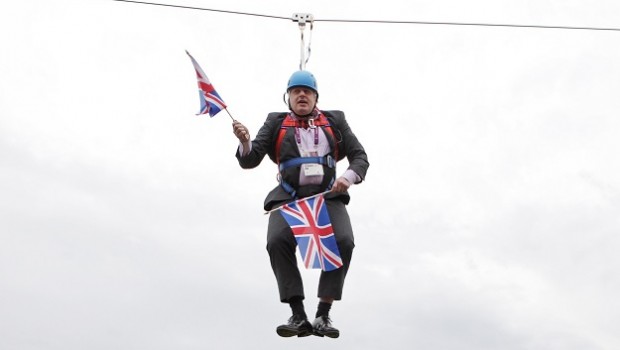 A legal challenge to stop Prime Minister Boris Johnson shutting down parliament to force through a no-deal Brexit was fast-tracked by a Scottish court to be heard next month.
A cross-party group of 75 MPs and members of the House of Lords petitioned the Court of Session in Edinburgh on Tuesday, arguing that "seeking to use the power to prorogue parliament to avoid further parliamentary participation in the withdrawal of the UK from the EU is both unlawful and unconstitutional".
Lord Doherty agreed to hear arguments from both sides on September 6, although he refused to accelerate the case itself through the Scottish court system.
Johnson has refused to rule out suspending parliament since taking over as leader last month. He has said repeatedly that the UK will leave the European Union on October 31 "do or die".
However, parliament passed a motion in June that indicated a majority of MPs were against a no-deal Brexit. Further measures designed to make the proroguing of parliament more difficult were approved by lawmakers last month.
The petitioning group is made up of Labour, SNP, Liberal Democrat and former Tory MPs who quit the party over Brexit, and the Good Law Project, the anti-Brexit campaign group set up by barrister Jo Maugham.
In their petition, the group said the House of Commons had already acknowledged that even a short prorogation, "if suitably timed, would permanently deprive Westminster Parliament of its voice on this most significant of political issues with irreversible consequences".
"Advice by ministers of the Crown to the Queen to prorogue the Westminster parliament in such circumstances would subvert the principle that the government is accountable to parliament," the document stated.
In December Maugham and a cross-party group of Scottish MP won a significant victory in the European court of justice last year, which said the UK was legally able to revoke Article 50, the mechanism that triggers the Brexit process, without the EU's approval.