M&S boss warns of empty shelves in NIreland due to Brexit deal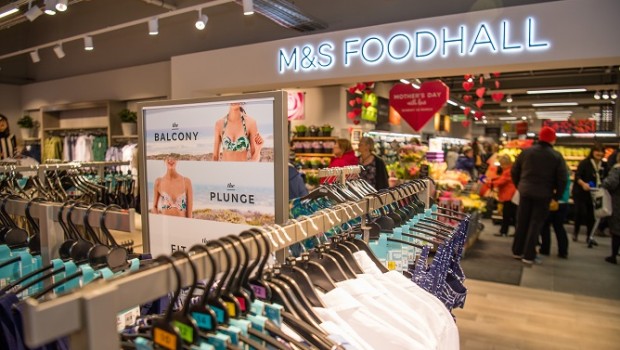 UK retailer Marks & Spencer warned that it would not supply some Christmas good to Northern Ireland due to increased customs checks as part of the Brexit deal signed by Prime Minister Boris Johnson.
Company chairman Archie Norman said M&S was concerned about delays to deliveries of fresh food under forthcoming arrangements about to take force. The government is expected to make a statement on the so-called Northern Ireland protocol.
"This Christmas, I can tell you already, we're having to make decisions to delist product for Northern Ireland because it's simply not worth the risk of trying to get it through," he told the BBC on Wednesday.
"We've already made that decision. We're waiting to see how serious it's going to be but if it's anything like southern Ireland (the Republic of Ireland), and at the moment it's set to be, then it's going to be very, very serious for customers."
Norman said the situation could be "incendiary for the public in Northern Ireland because you can't think of a more visible demonstration of how you're no longer a full part of the United Kingdom than (when) you can't get your favourite Christmas products".
In a letter to the Brexit minister David Frost, Norman said the current EU customs arrangements were "totally unsuited and were never designed for a modern fresh food supply chain between closely intertwined trading partners".
M&S was now filling in 40,000 pages of customs documents a week to get goods into Ireland, and that would increase to 120,000 when the full rules for Northern Ireland started once a grace period, he added.
Despite signing and hailing the legally-binding agreement with the European Union, Johnson and Frost have now performed a u-turn and threatened to break the law unless the EU bows to UK demands.
The protocol, agreed by Johnson in 2019, effectively keeps Northern Ireland in the EU single market for goods and has forced firms like M&S to employ vets to tick boxes and fill out forms.