ING: Brexit could be delayed with 40% chance of early elections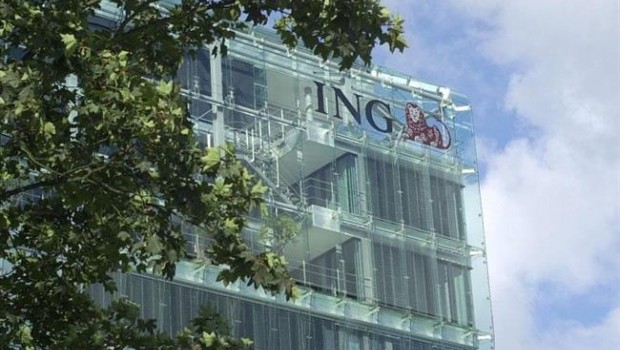 European bank ING said on Tuesday that it expects the Brexit exit date to be pushed back yet again, putting the odds of an early general election being called in the UK at 40.0%.
ING economist James Smith said his central assumption was that Britain would end up with an election.
"It is very risky to go to the voters if there is a no-deal Brexit," Smith told Reuters on Tuesday. "A general election looks increasingly likely."
He believed that Parliament was likely to force a vote of no-confidence on the current Tory government that would force the Brexit delay and could trigger another general election.
Nevertheless he also raised the probability of a no-deal Brexit from 20% to 25%.
Prime Minister Boris Johnson, who had pledged to take the UK out of the European Union on 31 of October regardless of the state of deal negotiations, was hoping the EU would change the current withdrawal agreement to his liking.
He had requested that EU officials change the core of the deal which revolved around the issue of Ireland and the proposed Irish backstop in order to prevent a hard border between Northern Ireland and the Republic.
On Tuesday, Johnson faced criticism for pulling UK officials out of EU decision making meetings ahead of the Brexit deadlines in a move to "unshackle" them from Brussels "right away".
Johnson said he believed that the EU would cave in and change the deal, despite Brussels having repeated on numerous occasions that such possibility was off the table.
One Cabinet minister told The Sun: "The EU will give us a better deal, because if they don't Ireland is f****d. No Deal will destroy it.
"No deal hurts us, the EU and Ireland - but it hurts Ireland the most. A lot of Irish trade goes to Britain, and much of the rest comes through us to Europe."