EU's highest court to hear Brexit reversal case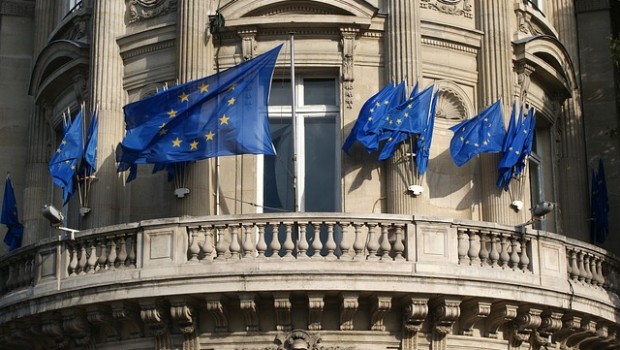 The European Union's highest court is to review whether or not the UK can unilaterally withdraw its decision to quit the bloc.
The case has been sent to the European Court of Justice by the Scottish courts, which had been asked by anti-Brexit campaigners to rule on the matter, according to Reuters.
Specifically, the campaigners asked whether Article 50 was reversible. Authorities in both the UK and EU have argued that all other 27 member states would have to agree first, but the Article does not specify whether or not the member state that triggers withdrawal unilaterally can also cancel it unilaterally.
The ECJ will hear the case on 27 November, although it is not known when the Luxembourg court will give its ruling.
The UK is due to leave the EU on 29 March, two years after triggering Article 50. Prime Minister Theresa May has repeatedly insisted that Britain will meet the deadline, but continues to face various battles, including stalled negotiations in Brussels over Northern Ireland, disagreement in Parliament over potential exit terms and a public campaign for another referendum.