Coveney urges caution over Brexit deal breakthrough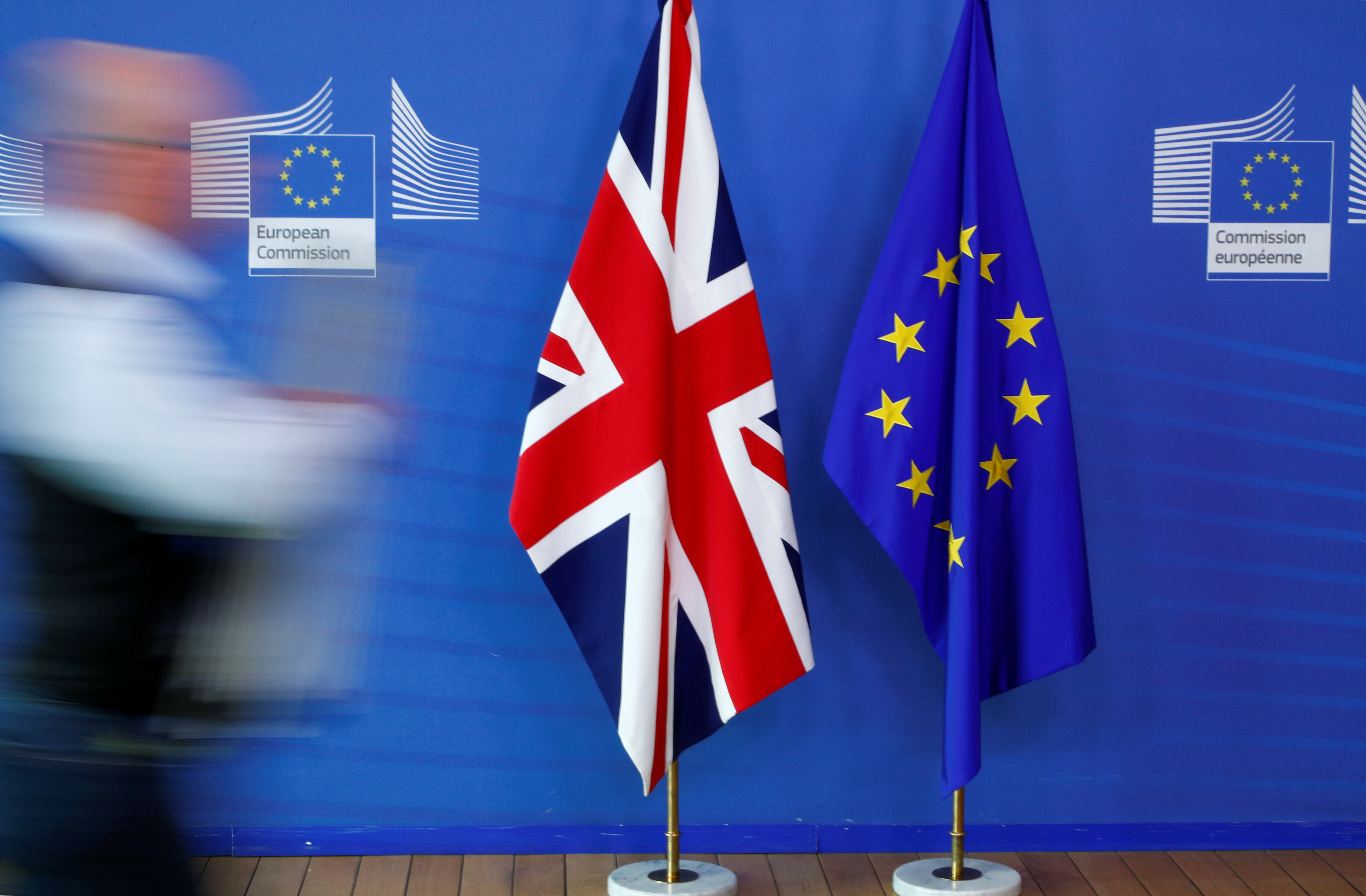 Ireland's foreign secretary downplayed the chance of a Brexit deal being agreed imminently with the EU, though more reports emerged to suggest a deal was possible within days.
Home Secretary Sajid Javid told media that negotiations are at "closing stages", while European Commission officials said a deal could be reached between the UK and EU in the coming days, Austrian newspaper Der Standard reported.
Irish deputy leader Simon Coveney, however, said that even if Theresa May's cabinet was to agree to the draft it would still have to be approved by Brussels.
"Can I just say this in relation to commentary today, particularly in British media: I would urge caution; an imminent breakthrough is not necessarily to be taken for granted, not by a long shot," he said in Dublin on Thursday, after a speech to the Canada Business Association.
"Repeatedly people seem to make the same mistake over and over again, assuming that if the British cabinet agrees something, then that is it, everything is agreed. This is a negotiation and needs to be an agreement of course between the British government, but also between the 27 countries and Michel Barnier and his negotiating team."
Cabinet members were invited to read the draft withdrawal agreement on Wednesday but, according to The Guardian, the documents did not include any text on the Irish border backstop arrangement which is the key hurdle stalling negotiations.
The EU wants to see a breakthrough within a week if leaders are to approve a final deal. Although British Foreign Minister Jeremy Hunt said on Thursday securing a Brexit deal was incredibly complicated and it was "probably pushing it" to expect one within the next seven days.
The uncertainty in negotiations is taking its toll on the pound, OANDA Markets analyst Dean Popplewell said on Thursday: "The pound (£1.3100, down -0.3%) cannot find any meaningful support as long as the Irish border issue is not solved."
Although according to David Cheetham, chief market analyst at XTB online trading, investors are still hopeful that "a deal can be reached in the not too distant future which would provide a boost to sterling."