Cabinet extends customs meetings as Brexiters refuse to back down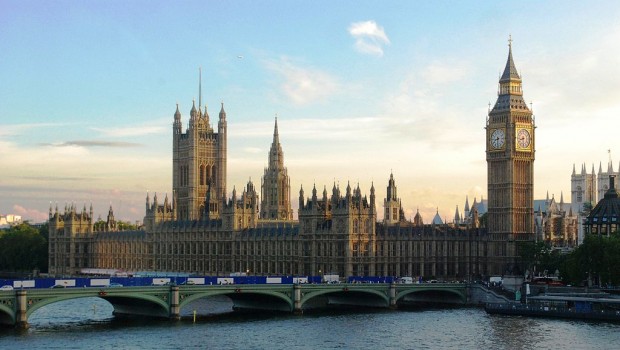 Downing Street's inner Brexit cabinet is set to meet again on Tuesday after Prime Minister Theresa May attacking Tory Brexiteer Jacob Rees-Mogg, who said he was among a group that would not back down from supporting a hard Brexit, outside the customs union with the Irish border open.
In the meeting where all Tory MPs were invited, May explained the two options left for the UK regarding customs issue. Rees-Mogg and the PM "clashed" when discussing the Irish border, The Times reported, with May taking a tough stand against the Brexiteer Tory.
Ministers are pessimistic about the customs deadlock the UK and the European Union find themselves in. The government's two choices, a customs partnership where the UK collects tariffs on behalf of the EU or opt the 'maximum facilitation' model that would use technology to police the Northern Irish border, have both been rejected by the EU for not sufficiently dealing with the border issue.
May and Rees-Mogg reportedly clashed over the latter's call for an open border after Brexit, which May pointed out would force Ireland to build border infrastructure to protect the EU single market.
Rees-Mogg answered back in a column in the Telegraph pointing out different failures in Theresa May's negotiating record saying she gives in to all of the EU's demands.
"If we were to adopt a more conciliatory position it would completely undermine the heart of why we voted to leave, rendering our almost-reclaimed sovereignty a myth," he said.
"As I have said before the UK will simply have to leave with no deal because the referendum result must be upheld. Democracy is the backbone of established political societies, it fosters stability and fairness and cannot be treated so disdainfully," he added.
Meanwhile, May has intervened to bring forward plans to publish a white paper setting out post-Brexit immigration policy, including ending freedom of movement for EU citizens in the UK.
The paper, according to a report in Politico, has been pencilled in for publication before parliament goes into recess for its summer break in July.