MPs force May into three-day deadline on new Brexit deal
PM loses second vote in 24 hours as amendment passes by 308-297
Govt must submit alternative plan faster if Jan 15 vote defeated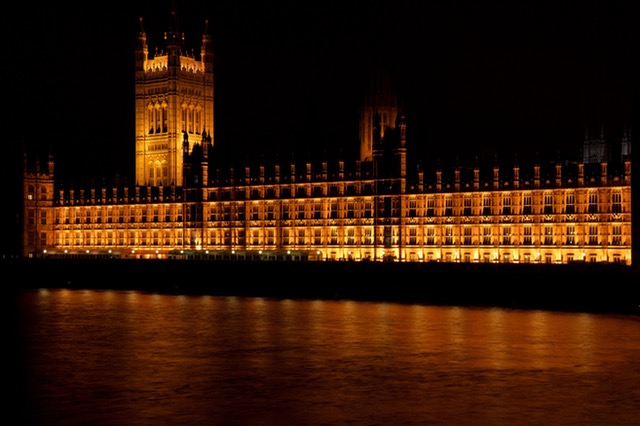 UK Prime Minister Theresa May was defeated for a second time in 24 hours when MPs forced her to present parliament with a new Brexit plan within three days if her current proposal is voted down next Tuesday.
The House of Commons descended into chaos on Wednesday when Speaker John Bercow allowed a vote on an amendment tabled by rebel Conservative MP Dominic Grieve.
The amendment passed by 308 votes to 297 after pro-Brexit MPs attacked Bercow verbally in the chamber for letting the vote proceed.
MPs argued for an hour that parliamentary precedent meant that only ministers could change business motions.
Bercow waved away those concerns, saying that precedent did not set matters in stone.
"I understand the importance of precedence but it does not completely bind. If we were guided only by precedence nothing in our procedures would ever change."
A cross-party group on Tuesday inflicted a significant defeat on May when they passed an amendment limiting the government's tax administration powers if the UK left EU without a deal.
The group, which included 20 rebel Tory MPs, warned they could seek to amend any and every piece of legislation the government brings to parliament between now and March when the UK is scheduled to leave the EU.
Earlier in the day at Prime Minister's Questions, May confirmed MPs would get a final say on whether a backstop solution for the Irish border would ever be put in place.
The backstop is the insurance policy that would prevent a hard border with Ireland of no trade deal was agreed between the two sides. It would mean Northern Ireland operating under some EU regulations for an interim period.
"We've also been looking at how parliament can take a greater role as we take negotiations on to the next stage," May said.
"I can tell the house that in the event that our future relationship or alternative arrangements are not ready by the end of 2020, parliament will have a vote on whether to seek to extend the implementation period, or bring the backstop into effect."