Govt to resume Brexit talks with Labour as Tories look to topple May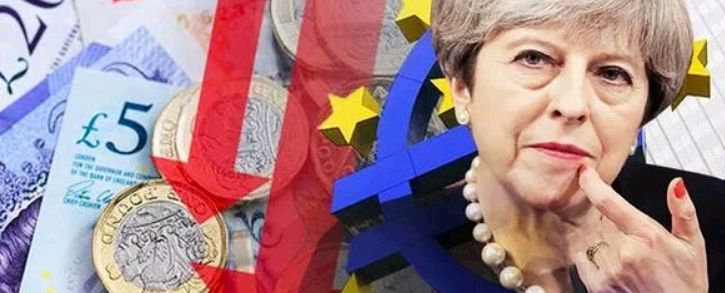 The government and opposition Labour Party were set to resume Brexit talks on Tuesday as MPs returned from the Easter break.
There were no expectations of any meaningful progress, especially in light of the EU's extension of the departure day to October 31 at the latest. Most of the recess was consumed with talk of plots to unseat Prime Minister Theresa May rather than how to resolve the current Brexit impasse.
A government negotiating team including David Lidington and Brexit secretary Steve Barclay were to meet Labour's Keir Starmer and shadow business secretary, Rebecca Long-Bailey.
Reports emerged on Tuesday that the influential 1922 Committee, which represents Conservative Party backbench MPs, was preparing to tell May she would have to go by the end of June.
Having survived an internal no-confidence vote in December, May is technically safe from another challenge for a year. However, there is growing discontent from MPs over her refusal to shift on her Brexit deal and the fact that she has engaged with Labour directly to resolve the crisis.
Reports citing unnamed sources stated that 1922 committee chairman Graham Brady could try to force May to give a set departure date. The prime minister pledged to go if her Brexit deal was passed by parliament and announced last year that she would not lead the party into the next General Election.
ITV reported Brady was due to tell the PM that it should be no later than 30 June.
Meanwhile, it also emerged that May faced a no-confidence challenge from Tory campaigners as more than 70 local association chiefs called for an extraordinary general meeting to discuss her leadership.
A non-binding vote is to be held at the National Conservative Convention EGM in May with Tories anxiously looking at local and European elections for indications of dissatisfaction with the government.