CBI warns of 8% hit to GDP in no-deal Brexit
Industry group chief hits out at 'uninformed' immigration debate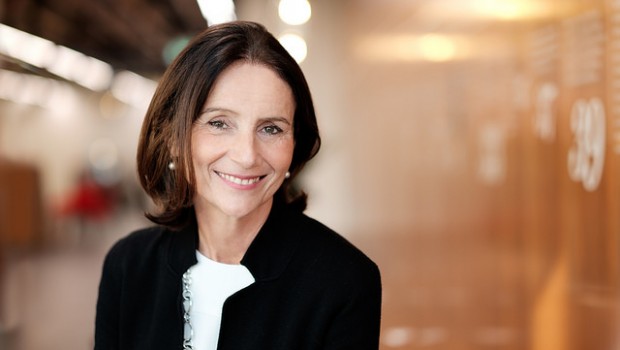 UK GDP would fall by up to 8% under a no-deal Brexit, the Confederation of British Industry (CBI) was set to warn on Friday as MPs prepared to vote on the government's withdrawal agreement.
In a major speech, CBI director general Carolyn Fairbairn said the economic consequences of crashing out of the European Union would be "profound, widespread and lasting".
She also launched a strong attack on the debate around immigration fuelled by pro-Brexit MPs. Parliament will vote on May's deal on Tuesday.
"One consequence of the historic lack of informed debate about immigration in this country is a lack of understanding about the scale of overseas workers' contribution," she was expected to say, according to extracts of her speech published in advance by the CBI.
"Next week, they (MPs) face a test. If they meet it with yet more brinkmanship, the whole country could face a no-deal, disorderly Brexit,"
"Businesses would face new costs and tariffs. Our ports would be disrupted, separating firms from the parts they need to supply their customers. Trade deals with countries like Japan, South Korea and Turkey would be lost."
She said a no-deal outcome "cannot be 'managed'. And it's certainly not desirable".
Fairbairn also took aim at MPs who contribute to the "uninformed debate on immigration".
She said the idea that "businesses turn to foreign labour because they are too lazy to invest in workers here" was a "myth that has been gaining currency".
"We rely on workers from abroad for so much. To harvest our food, build our homes, care for us in our hospitals, and our old age.
"As we leave the EU, our country has an opportunity - and a responsibility - to shape our own, independent immigration policy.
"And it must take us beyond the generalisations and stereotypes, which, in the past, hampered honest debate."