Brexit could cause annual losses of £9.5bn for London economy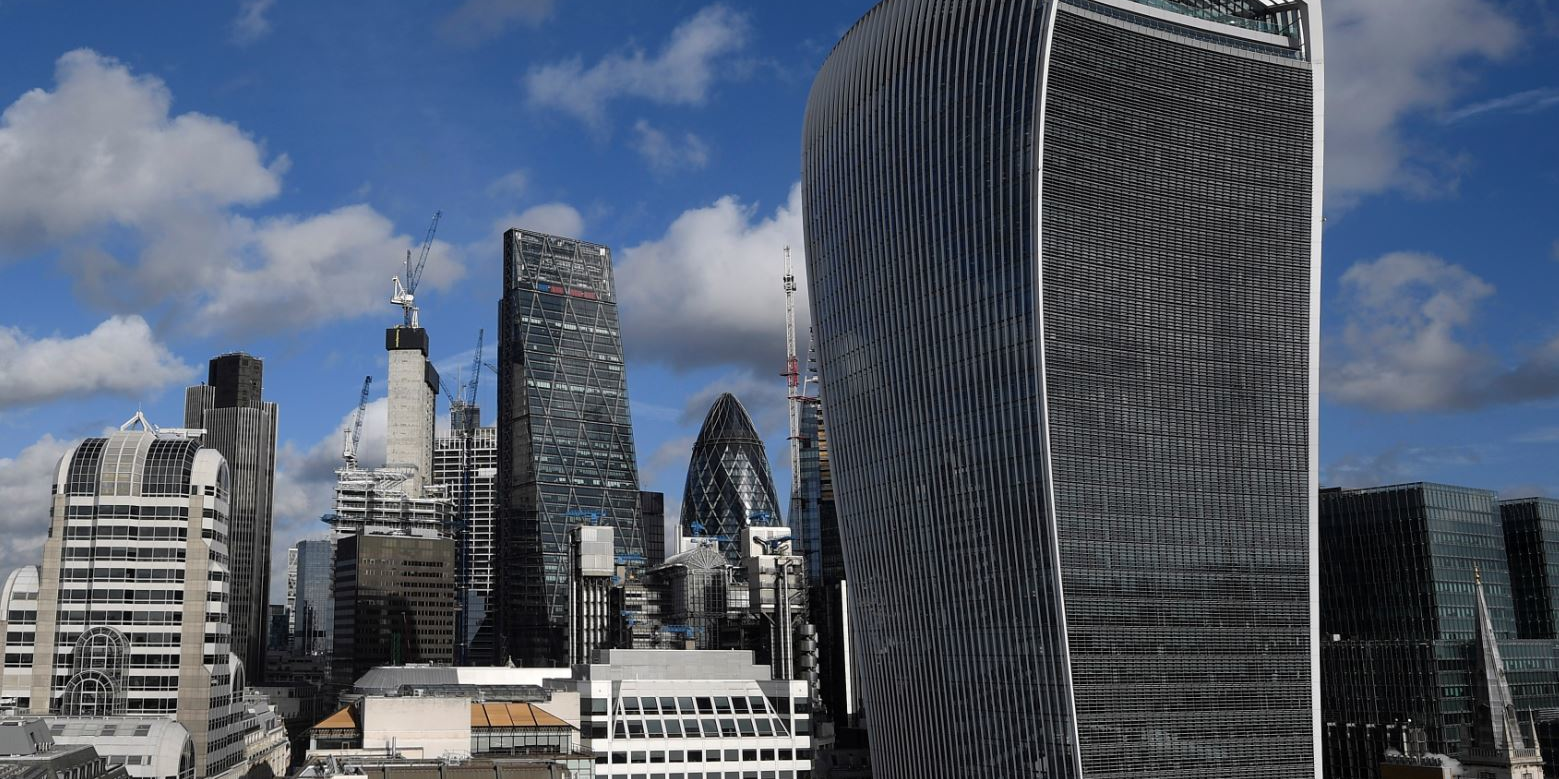 Brexit could potentially cost London's economy £9.5bn a year the latest research from the Mayor of London's office revealed on Wednesday.
According to the report commissioned by mayor Sadiq Khan and carried out by the Centre for Economics and Business Research, the capital's services sectors will bear the brunt of the downturn.
The analysis sets out the initial effects on London's economy of the reduction in trade with the EU as a result of the Brexit agreement and shows a potential annual loss of £9.5bn in Gross Domestic Product (GDP).
London's financial and professional services sector alone is set to account for more than £2bn in lost GDP per year.
British businesses in the services sectors face major barriers to doing business in the European Single Market and have to comply with varying rules across member states, together with additional red tape.
Services industries such as financial and professional services, law, creative, technology and hospitality sectors contribute 80% to the UK's economy and London accounts for 40%of the UK's exports in services.
The Mayor of London, Sadiq Khan, said: "London is a world leader in finance, law, professional services, the creative industries and technology.
"However, whichever way you slice it, the Government's Brexit trade deal was the equivalent of a 'no deal' Brexit for financial and professional services, and our businesses now face a costly red tape mountain caused by the UK having to trade with the EU as a 'third country'."
The study found that the economic costs could be even higher if the Government fails to reach separate agreements with the EU to close the gaps in the trade deal for the UK's financial and professional services firms.
The Mayor called for the government to secure a wider raft of agreements on regulatory equivalence to ensure the ability of the UK's financial sector to continue to provide specific products and services to EU clients.
The UK financial sector currently benefits from fewer equivalence decisions than its counterparts in the USA, Japan and other major trading centres.
The Mayor also believes the Government must urgently work to close other gaps in the trade deal for London's predominantly service-based economy on issues such as data adequacy, recognition of professional qualifications and the mobility of business people.
He has also called for the Government to secure a workable solution from the EU to the post-Brexit barriers facing UK and EU artists and cultural professionals reliant on international touring.