Boris Johnson plans information campaign ahead of no-deal Brexit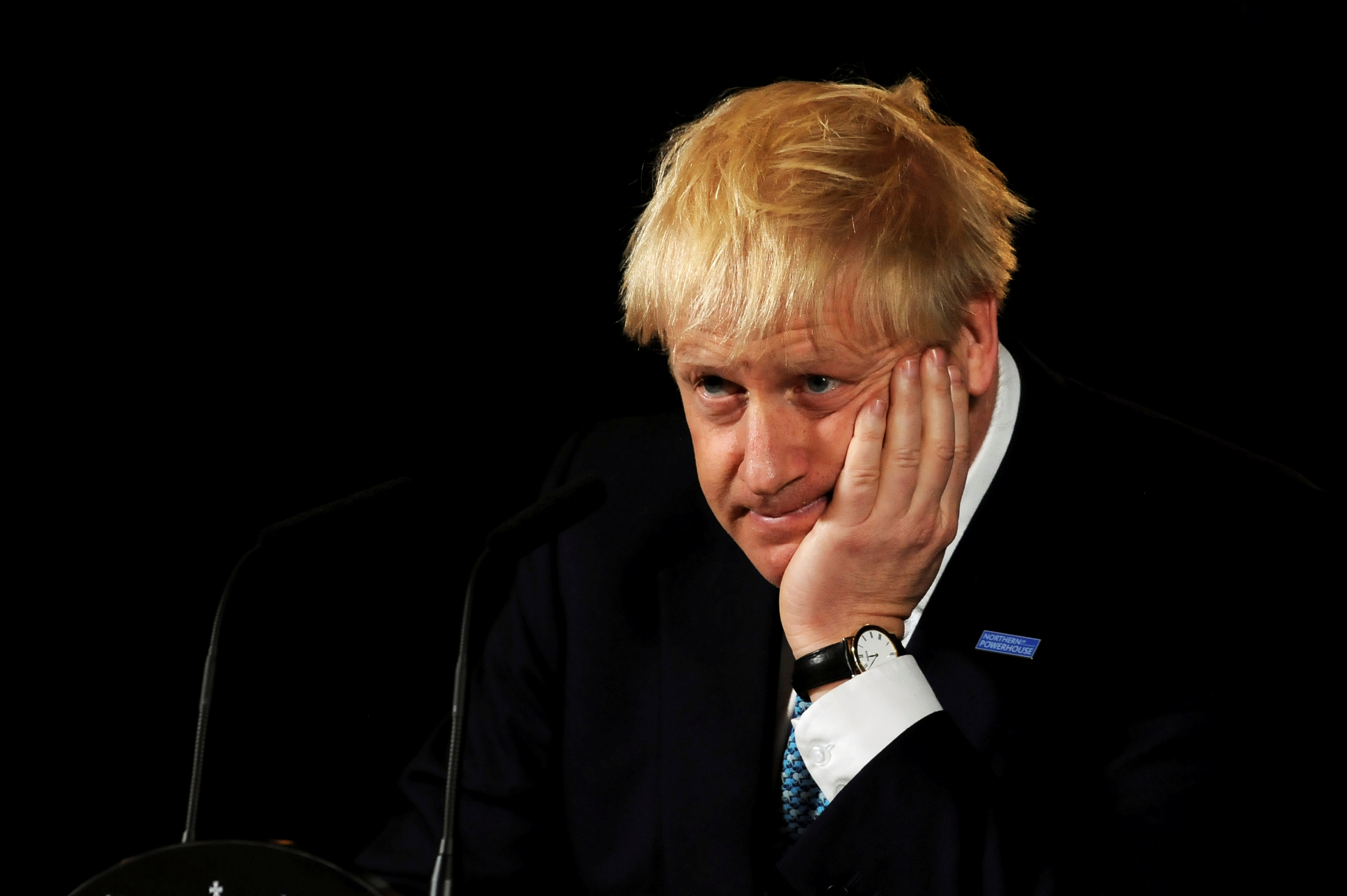 The UK government will kick-off an information campaign in September aimed at preparing the British public for a no-deal Brexit.
According to an anonymous government official cited by Bloomberg, the campaign was not aimed at just businesses and how each sector should prepare for a no-deal scenario.
Bloomberg also reported that briefings for parliament will be stepped up with Cabinet minister Michael Gove giving weekly updates on the status of planning.
The official also revealed that government planners had been warned that small businesses, in particular, were not ready for a no-deal Brexit.
But Prime Minister Boris Johnson insisted that the country would be ready for a no-deal Brexit. "There may well be bumps in the road but we will be ready to come out on 31 October deal or no deal," he told Sky News on Monday.
The campaign would direct people to the government's website for further information on the preparations that they needed to make.
Johnson was still hoping that Brussels would agree to change key parts of the divorce deal so that Britain would be able to leave the bloc in an orderly fashion despite the European Union's reluctance.
He was set to travel to Europe over the coming week to discuss the state of negotiations with other EU leaders, including French President Emmanuel Macron and German Chancellor Angela Merkel.