Breaking Company News
22 Mar
Britain's financial watchdog has asked companies due to release preliminary financial statements in the next few days to delay publication due to disruptions caused by the coronavirus.
17 Mar
Car rental giant Avis Budget was placed on negativewatch by ratings agency S&P which expected "materially weaker" operating results as demand for vehicles at airports slumped due to the coronavirus pandemic.
17 Dec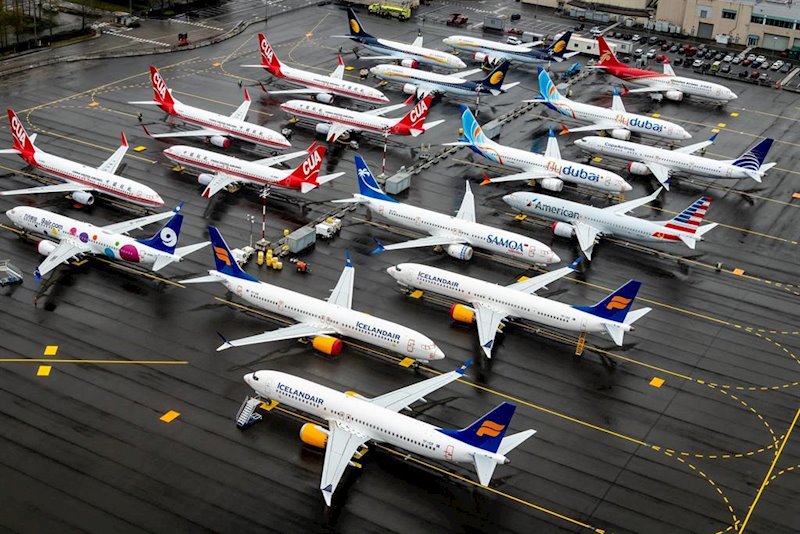 Shares in global suppliers to Boeing fell across Europe on Tuesday as the aircraft maker said it was suspending production of its controversial 737 MAX passenger jet.