Bonds
15 May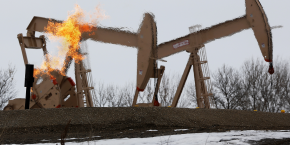 Industrial output growth in the States missed forecasts by a wide margin last month as manufacturing added to a growing list of monthly declines.
15 May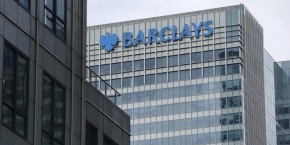 The Bank of England warned prosecutors that criminal charges against Barclays could destabilise the bank, the Financial Times reported.
15 May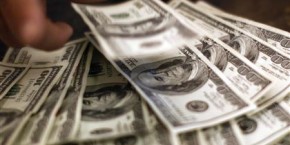 US retail sales dipped unexpectedly last month, amid weak outturns for those of motor vehicles and parts, electronics and building materials, leaving some economists scratching their heads given the recent strength in the closely-watched weekly retail sales surveys from Redbook.