Bonds
14 May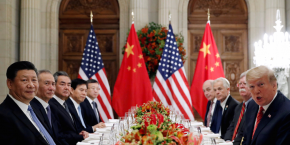 US import prices edged higher last month on the back of dearer fuel imports.
14 May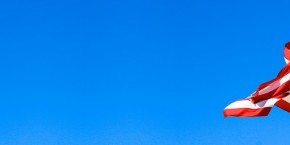 Small business optimism improved throughout the month of April, increasing by 1. 7 points to 103. 5, with one index component falling, another unchanged and the remaining eight improving.
14 May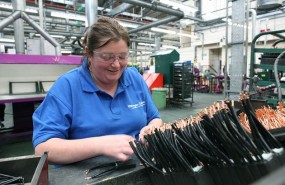 The UK's historic levels of employment continued to hold steady in the first quarter, with a record number of people in work.