Bonds: Investors mulling possible Norway-plus Brexit, keeping close eye on Fedspeak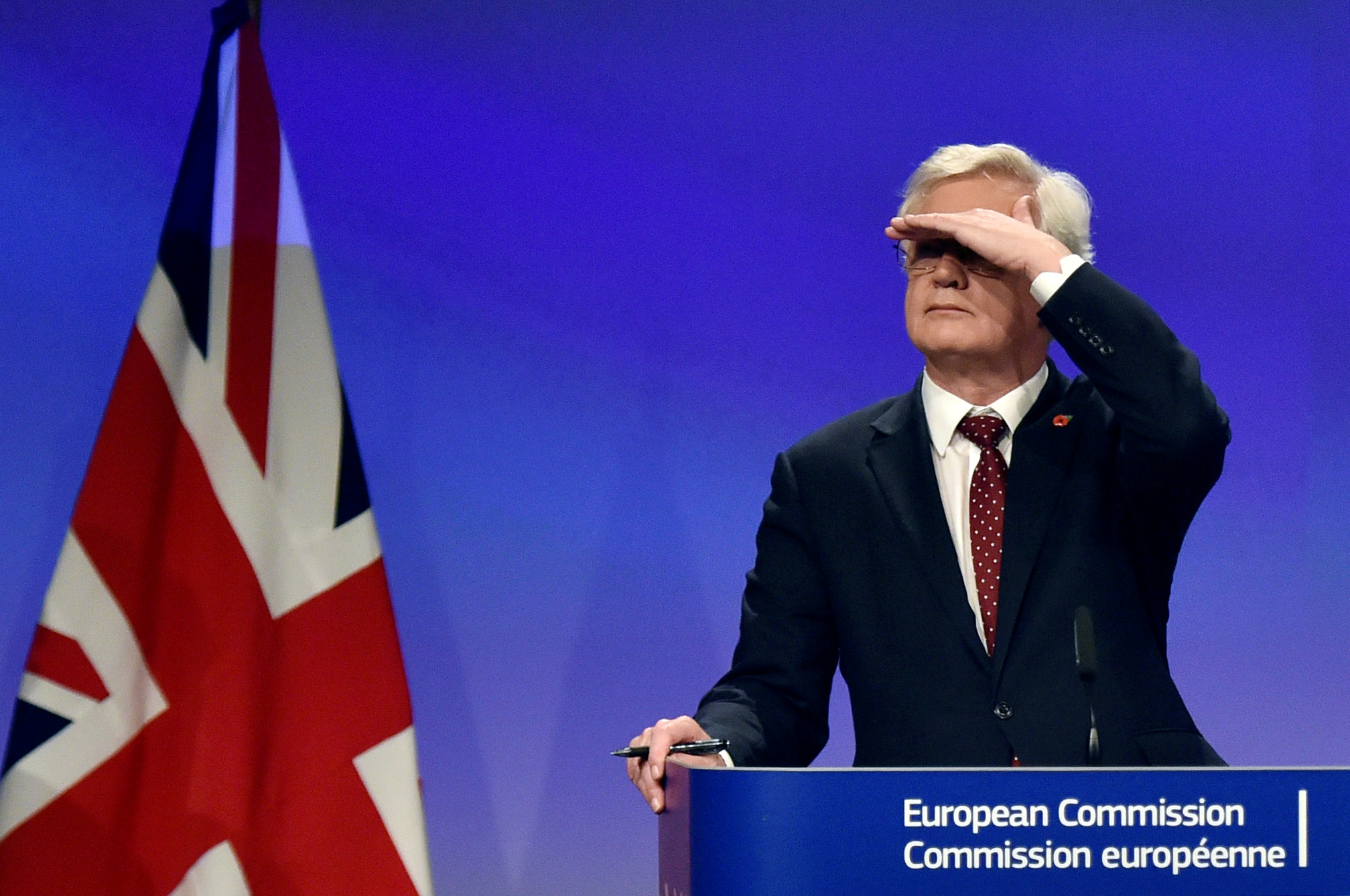 These were the movements in some of the most widely-followed 10-year sovereign bond yields:
US: 2.73% (+2bp)
UK: 1.27% (+1bp)
Germany: 0.26% (-2bp)
France: 0.67% (-4bp)
Spain: 1.5% (-4bp)
Portugal: 1.72% (-6bp)
Greece: 4.33% (+3bp)
Japan: 0.02% (-1bp)
Longer-dated Gilts came under some slight selling pressure, mimicking movements in similarly-dated US Treasuries as investors bid their time ahead of Tuesday's vote in Parliament on the Prime Minister's Brexit plans and continued to closely monitor the latest Fedspeak.
There, Samuel Tombs at Pantheon Macroeconomics believes that she will be defeated by a "huge" margin.
"Proposed amendments, which the government has indicated it will accept, will win over only a few MPs. If after defeat, the PM doesn't seize the initiative and shift to a "Norway-plus" Brexit, MPs will force her hand," he wrote to clients in a research note.
"[...] No one can be sure exactly how events will pan out, not least because every route entails painful compromises for the Prime Minister to make. We have assessed the likelihood and market impact of other outcomes here. But nothing over the last month has led us to doubt that a "Norway-plus" Brexit still is the most likely outcome."
Meanwhile, in the States, the spotlight was on a string of Fedspeakers.
Chief among those was Federal Reserve chairman, Jerome Powell, himself.
Speaking at the Economic Club of Washington, Powell said there was no pre-set plan for further interest rate hikes and that the US central bank's forecasts for two more hikes were dependent on a "very strong outlook for 2019".
"We're waiting and watching," he also said.
Earlier in the session, Richmond Fed President Richard Clarida had told an audience that "the economy will tell us whether the time is right to go back to neutral".
Rates in the US were not yet neutral, Clarida said, but added that "patience is a virtue".
To take note of too, weaker-than-expected factory gate price data in China overnight stoked talk of further monetary easing in the Asian giant.
So too, the minutes of the European Central Bank's most recent policy meeting, which were published on Thursday, pointed to somewhat more downside risks to the economic outlook.
On that note, economists at JP Morgan reportedly pushed back their call for the first ECB rate hike from September 2019 to December of the same year.