Bonds: US yield curve inverts further, analysts question BoE forecasts for hike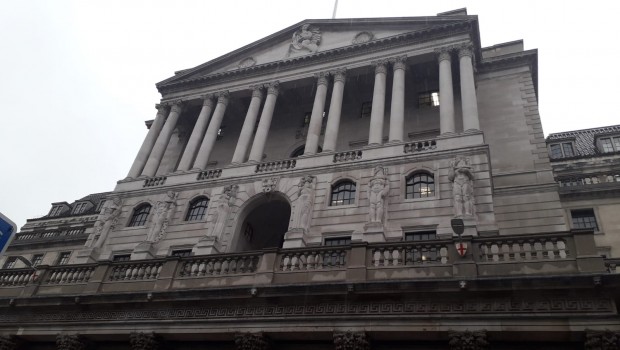 These were the movements in some of the most widely-followed 10-year sovereign bond yields:
US: 2.26% (-1bp)
UK: 0.88% (-3bp)
Germany: -0.18% (-2bp)
France: 0.23% (-2bp)
Spain: 0.73% (-5bp)
Italy: 2.64% (-4bp)
Portugal: 0.85% (-7bp)
Greece: 3.14% (-5bp)
Japan: -0.09% (-2bp)
Government bonds prices continued to gain ground on Wednesday on the back of concerns around the ongoing US-China trade war, pushing the US Treasury yield curve further into inversion.
An inverted yield curve was considered by many analysts to be a reliable precursor of an economic recession, although some were at pains on Wednesday to stress that it needed to remain so for roughly a couple of weeks for a meaningful signal to be extracted.
The the yield on three-month Treasury bills was at 2.36% by the end of trading and that on the two-year note was at 2.11%.
The Gilt yield curve was also quickly flattening, even as some analysts pointed sounded an increasingly hawkish note regarding the prospects for hikes in Bank Rate before 2020.
On that note, economists at Bank of America-Merrill Lynch were telling clients: "Based on Mark Carney's words we should be forecasting an imminent rate hike.
"Instead we wonder if the BoE will hike at all by end-2020. We see two things missing from the BoE's hawkish guidance: a balanced Brexit assumption and supportive data."
Across the Channel meanwhile, Portuguese and Spanish yields continued to converge with those of core countries.