Bonds: Yields slump after dovish ECB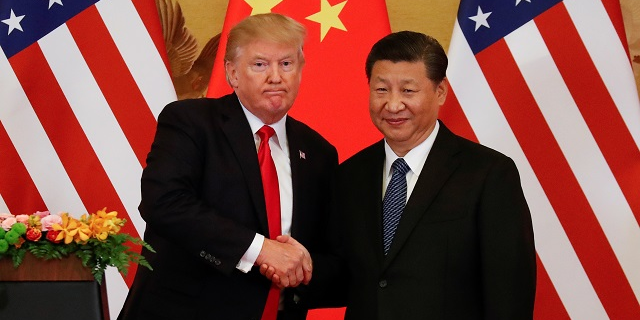 These were the movements in some of the most widely-followed 10-year sovereign bond yields:
US: 2.06% (-4bp)
UK: 0.81% (-4bp)
Germany: -0.32% (-8bp)
France: 0.01% (-10bp)
Spain: 0.39% (-13bp)
Italy: 2.12% (-18bp)
Portugal: 0.53% (-11bp)
Greece: 2.51% (-21bp)
Japan: -0.12% (+0bp)
A dovish European Central Bank triggered a wave of buying in euro area government debt on Tuesday, with yields on longer-dated Greek and Portuguese notes rapidly closing the gap versus similarly-dated Spanish and Italian debt, respectively.
Speaking at the annual ECB Forum in Sintra, Portugal, Draghi said that if the economic outlook failed to improve then "additional stimulus would be required", adding that "considerable" room remained to expand quantitative easing in the euro area.
Reports from the forum also indicated that ECB officials' prefered tool would be rate cuts.
Draghi was speaking ahead of the US Federal Open Market Committee's policy announcement due the next day.
While many observers appeared to be expecting a rate cut, there was keen interest in to what extent - or not - Fed chair Jerome Powell would vindicate market expectations for two or three interest rate cuts in the US before the year was out.
Significantly, speaking at Sintra former Fed vice-chairman Stanley Fischer railed at any attempt by the White House to influence Powell.
Earlier in the session, Bloomberg reported that in February the Trump administration had looked into possibly demoting Powell to a role akin to a Fed governor instead of chairman.
Present at the forum, Bank of England Governor Mark Carney praised the use of so-called 'forward guidance' by central banks but was careful to stress that those remarks were in no way meant as a policy signal before the Monetary Policy Committee's deliberations on Thursday.