Bonds: Market-assigned odds of BoE, Fed hikes fall as Italy concerns ramp-up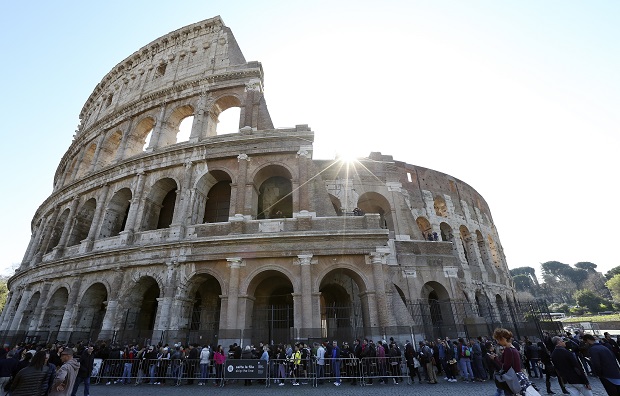 These were the movements in some of the most widely-followed 10-year sovereign bond yields:
US: 2.78% (-16bp)
UK: 1.20% (-12bp)
Germany: 0.26% (-8bp)
Italy: 3.16% (+48bp)
France: 0.66% (-4bp)
Spain: 1.62% (+10bp)
Portugal: 2.198% (+12bp)
Greece: 4.80% (+31bp)
Japan: 0.03% (-1bp)
Prices for longer-dated Gilts and US Treasury notes jumped sharply on Tuesday, as political events in Italy took an unexpected turn, leading traders to pare expectations for interest rate hikes by the Old Lady of Threadneedle Street and from the US Federal Reserve.
Italy's coalition government collapsed over the bank holiday, after the far-right League party chose not to propose a second candidate to the post of Finance minister after the country's president, Sergio Mattarella, rejected well-known Eurosceptic Paolo Savona for the post.
Instead, Mattarella chose an ex-International Monetary Fund official for the position, but analysts believed he would fail to win the necessary confidence vote in Parliament that was needed in order to avoid fresh elections after August.
At one point in the session, yields on the benchmark 10-year Gilt fell as low as 1.10% as market participants moved to factor in lower growth prospects for the UK's largest trading partner, the European Union.
By the Tuesday close, at 0.70% the two-year spot OIS rate was still implying good odds of another rate hike in 2018, Samuel Tombs, chief UK economist at Pantheon Macroeconomics explained, but with the probability of another hike in 2019 falling to just two-thirds.
However, Tombs believed the move in rate hike expectations for the Bank of England was an overreaction.
Even throwing Portugal, Spain and Greece in together with Italy, only 7% of Britain's goods exports would be impacted.
Indeed, on the basis of past experience, the increase in those four countries' sovereign risk premiums was consistent with a just a 5% reduction in sales of UK goods to them in 2019, which would shave a "mere" 0.06% from the rate of growth in the UK's gross domestic product, he said.
Over in the States meanwhile, Fed funds futures were left pricing-in barely even odds of two more interest rate hikes by the end of the year.
Possibly key to the endgame in Italian politics, some of the most recent polls appeared to show support for both the European Union and the single currency both still running strong in the bloc's third-largest economy.
Even so, at least a few analysts appeared to be worrying that Mattarella might have taken too great a risk.
"The latest opinion polls suggest that the League is gaining electorate support, while M5S's ratings remain broadly stable, so a new election might strengthen their hand," said analysts at Daiwa Capital Markets.
"And, given that the President's rationale for refusing to appoint Savona to the role of Finance Minister was that there had been no meaningful debate about Italy's place in the euro, an election result that saw continued strong support for M5S and the League, would leave the President with little choice but to allow the formation of a M5S/League government with whoever they want in it."
Analysts at Rabobank expressed a similar view, telling clients: "While Matarella may have bought some time, his move could yet backfire, serving merely to embolden even greater support for both parties that may see market concerns of Italy's drift from the euro area intensify."
Nevertheless, a Eurobarometer survey carried out by the European Commission in November had revealed that 59% of Italians supported membership in the euro, with 30% against it