Bonds: 'Hunt for yield' pushes 10-year Greek debt below 1% for the first time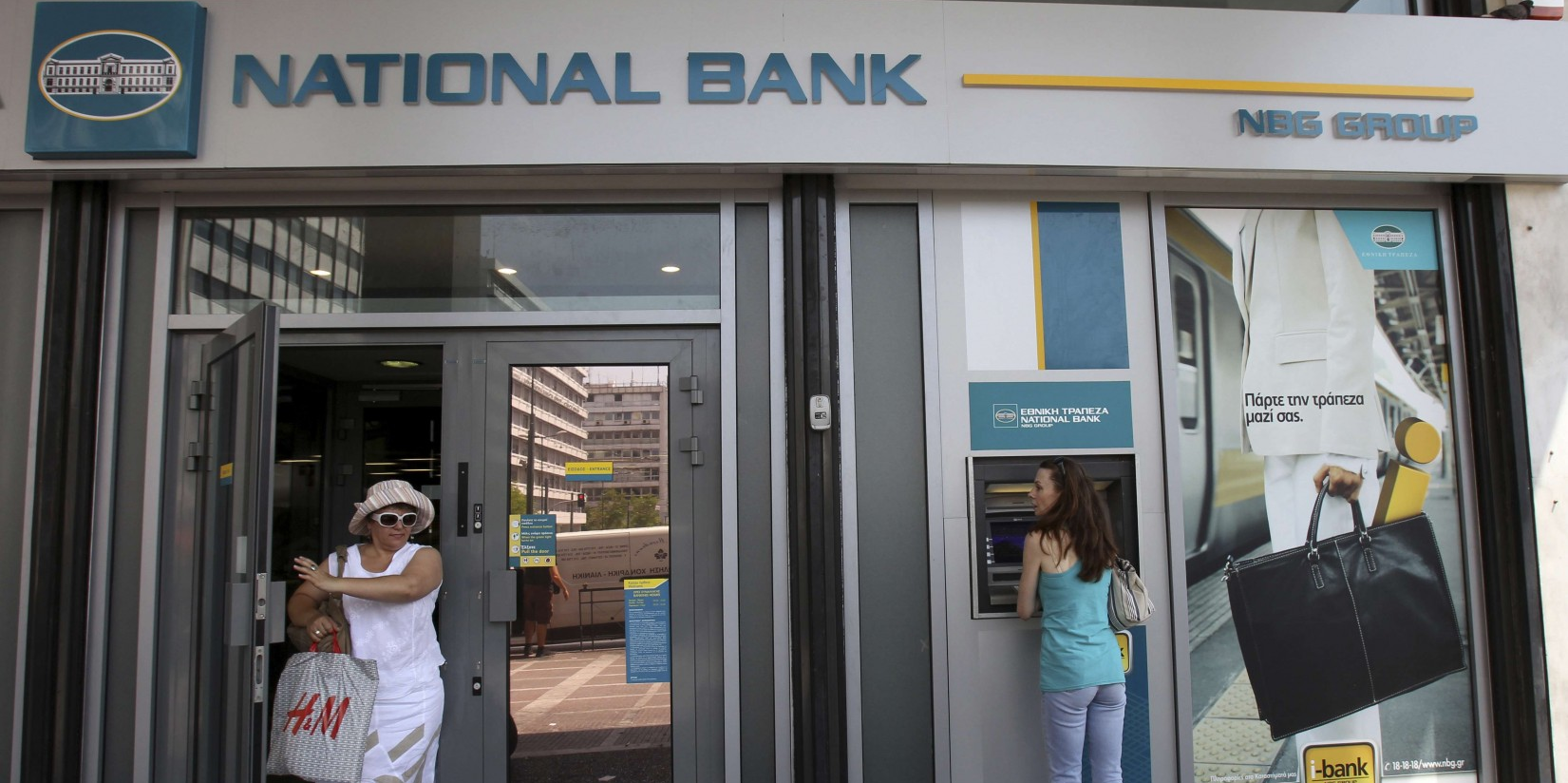 These were the movements among some of the most closely-followed 10-year sovereign debt yields:
US: 1.63% (+3bp)
UK: 0.61% (+4bp)
Germany: -0.38% (+1bp)
France: -0.14% (+1bp)
Italy: 0.91% (-6bp)
Spain: 0.31% (+4bp)
Greece: 0.97% (-5bp)
Portugal: 0.30% (-1bp)
Japan: -0.04% (+1bp)
Gilts underperformed on Wednesday, as markets grew less fearful of the new Chinese coronavirus, as investors shunned the relative safety of US and UK debt and resumed their hunt for yield, especially in euro area periphery debt.
Much commented during the session thus, Greek 10-year government debt yields broke below 1.0% for the first time ever, whereas at the start of 2019 they were trading nearer 4.0%.
Italian BTPs were also wanted, with an auction of €9.0bn of 15-year BTPs the day before 5.6 times' oversubscribed.
"What does investor behaviour tell us about the economy? The short answer is – investors' skepticism may be justified. Central bank liquidity has failed to substantially boost aggregate demand and inflation, particularly in economies where private balance sheets weren't restructured, like Europe," said Alberto Gallo at Algebris.
"In addition, ageing population and adaptive expectations have pushed households to save more, rather than spend – Germany is a case in point."
On a related note, ISTAT reported that deaths in Italy exceeded births in the country by nearly 212,000 in 2019, with the total population count slipping to 60.32m.
Against that backdrop, 10-year Spanish debt also underperformed with similarly-dated German and French debt failing to draw much of a bid, despite the release of much worse than expected euro area industrial production data for December.
Indeed, the data was so weak that it could yet set the European Central Bank shift towards a more dovish policy stance when it rate-setters in Frankfurt next met, in March, said Claus Vistesen at Pantheon Macroeconomics.
In the background, monetary policymakers in both New Zealand and Sweden opted to stand pat on rates at their respective policy meetings.