Bonds: Gilts underperform sharply after house price data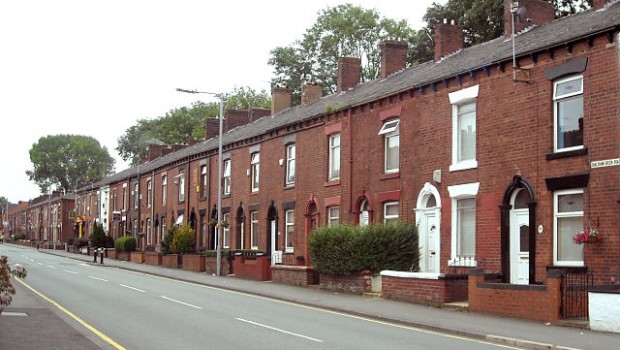 These were the movements among the most widely followed longer-term sovereign bond yields:
US: 2.31% (+1bp)
UK: 1.99% (+9bp)
Germany: 0.65% (+2bp)
France: 1.01% (+1bp)
Spain: 1.82% (+1bp)
Italy: 1.64% (+1bp)
Japan: 0.27% (-0bp)
Greece: 8.25% (-1bp)
Portugal: 2.51% (+1bp)
Data showing that UK house price growth accelerated in December sent Gilts tumbling lower, sharply underperforming their developed world peers.
As a result, forwards contracts based on the sterling overnight index average were left pricing in a first increase in Bank Rate by November 2016.
Home price inflation clocked in at a 0.8% month-on-month pace for December, leading to a pick-up in the year-on-year rate of house price increases to a seven-month high of 4.5%, up from 3.7% in November, according to the latest survey data from Nationwide.
"The stronger Nationwide data for December reinforce our belief that house prices are likely to see solid increases over the coming months," Dr.Howard Archer, chief UK+European economist at IHS Global Insight said in response.
Over in the States it was a very different picture, with the National Association of Realtors' pending home sales index unexpectedly slipping by 0.9% over the month in November (consensus: 0.5%).
"We view the recent drop in existing home sales as temporary [...] Nonetheless, the ongoing softness in pending sales suggests some risk to the housing market outlook in early 2016. Because the housing market is often a bellwether for the health of the consumer sector, we will be attentive to any further indication of slowing," Barclays's Rob Martin said in a research note sent to clients.
In other news, PIMCO's Total Return Fund outperformed 89% of its rivals in its first full calendar year since the exit of its former star manager, Bill Gross, with a return of almost 1%, Bloomberg reported.