Latest News
21 Nov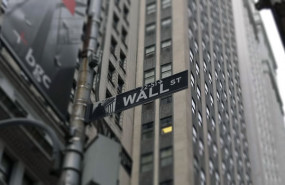 Wall Street stocks put on a mixed performance on Friday amid fears regarding a resurgence of Covid-19 cases across Europe.
21 Nov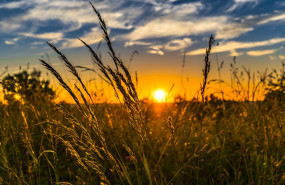 Soaring fertiliser costs on the back of the gas crisis will prolong high food prices globally, which are already at their loftiest in half a century, until 2023. Economists at BCA Research forecast that global food prices will continue to increase during the following year and remain high into 2023. Furthermore, supply chain analysts say that supermarkets cannot insulate buyers the rising cost pressures indefinitely. - Sunday Telegraph.
21 Nov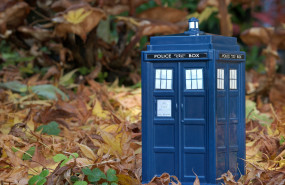 The Financial Mail on Sunday's Midas column told readers that shares of Escape Hunt were a 'buy', arguing that they should "move materially ahead" over the coming months and beyond.