Latest News
21 Feb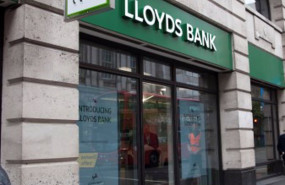 Lloyds chief Antonio Horta-Osorio will this week preside over his final set of annual results before leaving the saddle at the Black Horse bank. [. ] Lloyds surprised the City in October by setting aside less cash than expected to cover bad loans. But analysts reckon the bank is likely to have become more cautious amid the two subsequent lockdowns. With bank dividends back on the agenda, a 1p a share payout for 2020 is expected, which could reach 2p but remains well short of the 3.
21 Feb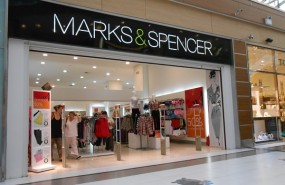 The surge in retail spending online in the wake of the pandemic has driven a roaring trade for Clipper Logistics, but the firm will need to continue delivering, said the Sunday Times's Sabah Meddings.
21 Feb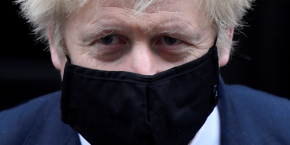 Investors' focus over the coming week will be very much on the UK, as the Prime Minister outlines plans for gradually reopening the economy.