All
11 Aug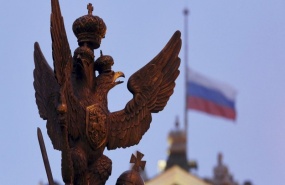 These were some of the biggest moves in the most closely-followed 10-year sovereign bond yields:.
11 Aug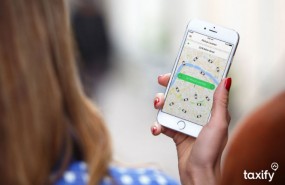 In his 'Inside the City' column for the Sunday Times, Sam Chambers was looking at the tough times facing the motor retail industry in Britain - and specifically, the challenges being experienced by the main market's Pendragon.
11 Aug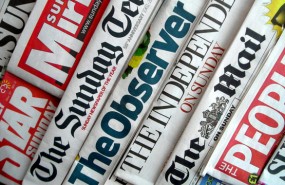 The Queen has privately expressed her disappointment in the current political class and its "inability to govern", the Sunday Times reported. The monarch's views have emerged as MPs threaten to drag her into the escalating Brexit crisis. It is among the starkest political statements the Queen is known to have made during a 67-year reign, when her views on the political climate have rarely been exposed. - The Sunday Times.