All
20 May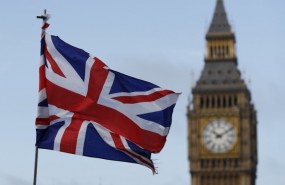 The focus over the coming week will be on the US central bank, with speeches from at least eight top Federal Reserve officials scheduled for throughout the week, including one from chairman Jerome Powell on Monday.
19 May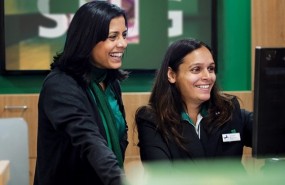 In her 'Inside the City' column for the Sunday Times, Emma Dunkley mused about how an uncertain economic outlook, low interest rates and increasing competition in the mortgage market was making it an interesting time to be a banker.
19 May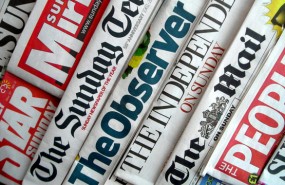 Tory heavyweights today demand an end to the "virus of extremism" that has divided the country and left the Conservative Party trailing in fourth place in two opinion polls for the European elections. The former prime minister Sir John Major and former deputy prime minister Lord Heseltine issued last-ditch pleas for a return to the centre ground on the eve of Thursday's elections, in which support for the two main parties has fallen to historic lows. - The Sunday Times.