All
16 May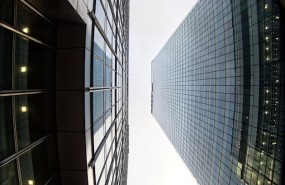 London stocks were set to drop at the open on Thursday as investors digest news that US President Trump has declared a national emergency to protect US computer networks from "foreign adversaries" - a move widely seen as targeting China's Huawei.
16 May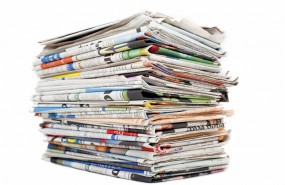 Huawei has criticised as "unreasonable" Donald Trump's declaration of a national emergency to ban technology from "foreign adversaries" that is deemed to pose a risk to national security. In a statement reported by the state-run Global Times, Huawei said: "If the US restricts Huawei, it will not make the US safer, nor will it make the US stronger. It will only force the US to use inferior and expensive alternative equipment, lagging behind other countries .
15 May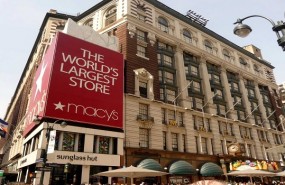 Markets in the US reversed their opening fortunes to finish in the green on Wednesday, a day after the Dow's strongest performance in a month, as trade concerns continued to mount.