Latest News
12 May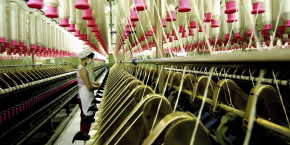 Wall Street's main equity gauges reversed heavy early losses after American and Chinese trade negotiators said the latest round of trade talks had been "constructive" or "gone fairly well", respectively.
12 May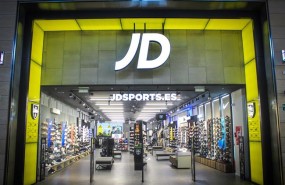 JD Sports boss's canny eye and attention to detail has allowed the retailer to vault ahead of competitors but there is more yet to come, especially as regards its push overseas, said the Sunday Times's Sam Chambers in his Inside the City column.
12 May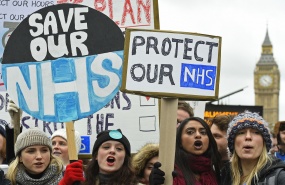 Metro Bank has been forced to reassure customers their money is safe, acting quickly to quash what it described as false rumours on social media about its financial health. It said plans to raise £350m from investors to shore up its finances were "well advanced". - The Guardian.