Zinc Media FY EBITDA, revenues seen ahead of market views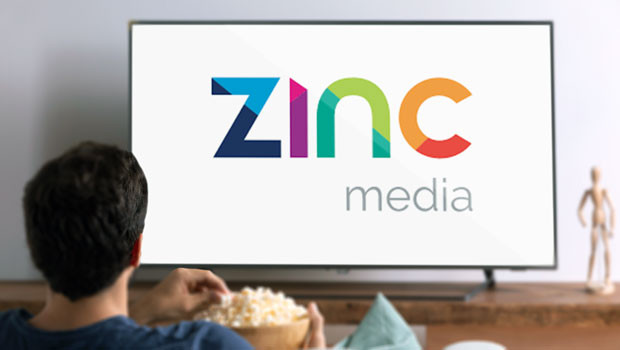 Zinc Media surged on Tuesday after it said full-year revenue and adjusted EBITDA were set to be ahead of current market expectations following a strong performance in the fourth quarter.
The TV, brand and audio production company said it has performed "very well"since its last update on 21 November, delivering a strong financial performance to the end of FY22 and starting the year in its strongest position in five years, "with several high value new commissions and an excellent pipeline of further opportunities".
As a result, it also expects the group to be profitable at EBITDA level in the second half of the year.
Zinc hailed a strong Q4 performance as The Edge - which produces film content for brands and corporates in the UK, Qatar and other international markets - had its best trading year ever.
Chief executive Mark Browning said: "This is the strongest start to a financial year during my time at Zinc and comes off the back of our expected over performance against market expectations for FY22.
"The group has an excellent pipeline and a high amount of revenue at contracting or highly advanced stage for FY23. The Edge is performing ahead of initial expectations, and we have launched another new TV label which will further diversify our product and client base in FY23 and FY24."
At 1010 GMT, the shares were up 13.4% at 94.70p.