Zibao Metals warns on profits after China recycling import ban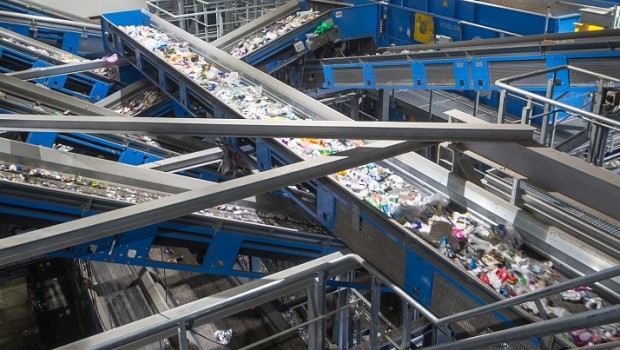 Zibao Metals Recylcing on Monday said Chinese government restrictions on scrap materials imports would lead to a "significant and negative impact" on trading volumes and profits.
In a statement, the company warned of a possible loss for the full year.
"To mitigate the effects of the new trading environment, which is affecting all operators in our market place, the group has undertaken a review, which is on-going, of costs with a view to reducing these wherever possible to manage our cash resources," Zibao said.
China's Ministry of Ecology and Environment (MEE) this year banned imports of 32 types of scrap materials including plastic waste and unsorted waste paper.
In addition, the MEE announced the imposition of tighter quality standards on all scrap imports from March 1, 2018.
"Such scrap imports include the metal scrap which the group buys directly or indirectly from overseas," Zibao said when it reported full year results in September.
Zibao said it was now trying to identify new suppliers able to comply with the new regulations.
"However, the number of such suppliers appears limited and the economic viability of sourcing such supplies for the China market will be a major consideration," the company said.
"The group is continuing to explore new sources of supply as best it can, but the board remains cautious as to the speed of transition to new supply arrangements."