Zegona investment Euskaltel shores up debt with new term loan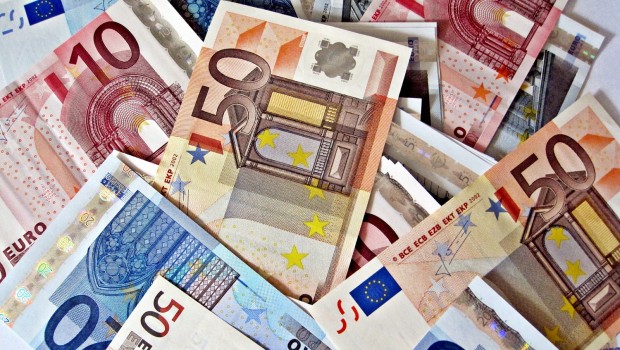 Telecommunications investor Zegona announced on Friday that its investment Euskaltel has replaced its €215m (£192.63m) amortising debt with a new €215m term loan, with no amortisation before December 2023.
The AIM-traded firm said that with the change, Euskaltel had eliminated all term loan repayments until December 2023, and increased the average maturity of its corporate debt to over four years.
It said the refinancing provides financial flexibility to increase investments in plans to expand the Virgin telecommunications brand nationally in Spain, and accelerate its move towards profitable growth.
"Earlier this year, Euskaltel announced its 2020-2025 business plan," the Zegona board explained, saying it was expanding nationally using the Virgin brand, aiming to double its customer base by targeting the 85% of the Spanish telecoms market which the company currently did not address.
"Euskaltel aims to grow revenues to more than €1.2bn and EBITDA to €0.5bn by 2025 - an increase of 1.8x and 1.4x versus 2019 - whilst paying an attractive dividend.
"With the recent Telefonica and Orange announcements, Euskaltel has increased its marketable fiber footprint from 2.4 million to almost 20 million homes passed."
Negotiations to refinance the amortising debt ended with the unanimous agreement of all the financial institutions involved, Zegona said.
Zegona is Euskaltel's largest shareholder, with a disclosable interest of more than 20%, with Euskaltel trading on the stock markets of Bilbao, Madrid, Barcelona and Valencia.