Zambeef EPS tumble on FX headwinds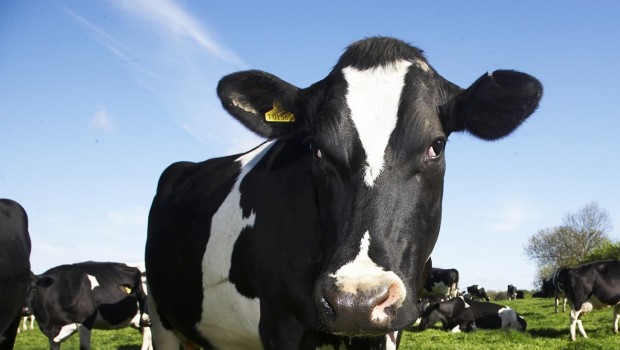 Beef producer Zambeef said on Thursday that audited dollar-denominated revenues and underlying earnings were in line with current expectations.
However, while Zambeef stated that pre-tax profits were over 25% ahead of current expectations, earnings per share for the year ended 30 September were now expected to be a whopping 665% lower year-on-year in Zambian kwacha terms.
The AIM-listed group stated that the markedly weaker per share performance was a result of "a difficult operating environment", particularly in the second half of the year, due to adverse macro-economic fundamentals that were then worsened by the Covid-19 pandemic.
Zambeef also highlighted that a "significant depreciation" of the Zambian Kwacha against the US Dollar had an adverse impact on the pricing of imported production inputs and financing costs on its dollar-denominated loans.
Despite the challenges, Zambeef again pointed to its "significant revenue and operating profit growth" in the face of the pandemic, saying it demonstrated the group's "fundamental strength" as a diversified and resilient business.
As of 1340 GMT, Zambeef shares were down 3.81% at 5.05p.