Zambeef chief financial officer resigns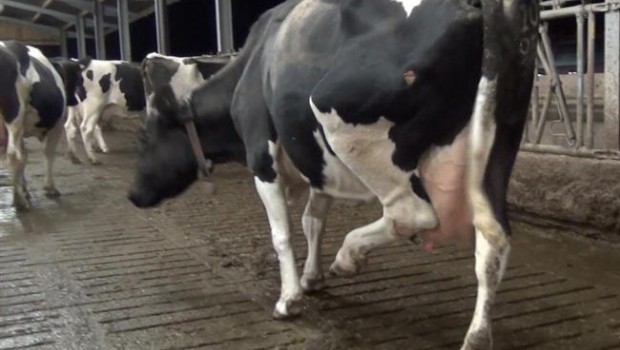 African food producer Zambeef revealed on Tuesday that chief financial officer Craig Harris had stepped down from the group with immediate effect.
Zambeef told investors that the search for Harris' successor had already begun, led by the firm's succession and remuneration committee, and noted that senior managers within the group's finance unit would report to the board through its chief executive in the interim.
Chairman Dr Jacob Mwanza said: "The board wishes to thank Craig for his dedication and contribution to the company since his appointment in 2012 and wishes him well in his future endeavours."
The AIM-listed outfit, which has operations in Zambia, Nigeria and Ghana, told investors at the midway point of its last trading year that gross profit had risen to $46.58m from $38.49m, with operating profit rising to $6.3m from $4.5m.
As of 0910 GMT, Zambeef shares had slipped 1.86% to 10.55p.