Yu rockets after confirming loss expectations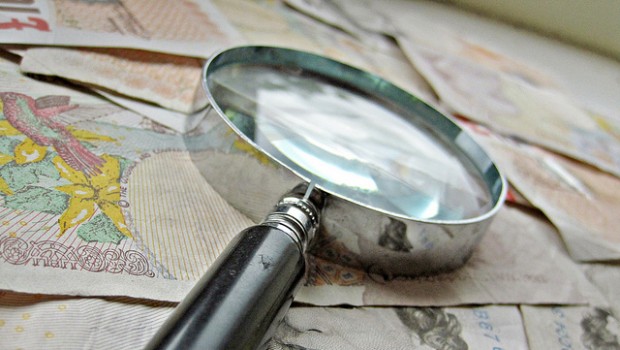 Energy provider Yu Group confirmed that full-year losses would be between £7.35m and £7.85m, despite correcting a prior revenue miscalculation.
Yu, the independent supplier of gas and electricity to the UK corporate sector, told investors back in December that an accounting review had caused a £13m reduction in the group's profitability. However, Yu noted that should its board conclude that a restatement to reduce its 2017 full-year profitability be required, it noted that losses "would decrease by a corresponding amount".
The AIM-listed outfit said on Wednesday that, once the detailed review of its 2018 balance sheet has concluded, it expects to report revenues of approximately £80m for the year ended 31 December and noted that it already had £85m worth of revenue contracted for 2019.
The review of the balance sheet, finalisation of the annual accounts and audit is targeted to conclude in the second quarter of 2019. Management are focused upon validating detailed estimates on the level of bad debt provision, the recoverability of accrued income, and reviewing whether a prior period adjustment will be required for the balance sheet.
Looking forward, Yu said it remains focused on continuing the implementation of further financial and operational controls, ensuring a managed approach to commodity risks through its hedging policy and prioritising profitable and sustainable growth.
Chief executive Bobby Kalar said: "In what has been a challenging period we remain focussed and continue to work hard to rectify the issues highlighted last year."
"With a strong balance sheet and a focussed and dedicated workforce, I remain confident in the underlying business, the significant market opportunity available to us, and the long term success of our proposition and I am absolutely driven to put us back on track."
Yu shares, which last year rose to an all-time high above 1,300p and then screeched down more than 90% to an all-time low of 75p, had skyrocketed 147.41% to 167p on Wednesday morning.