Yu Group acquires B2B meter portfolio from Bristol City Council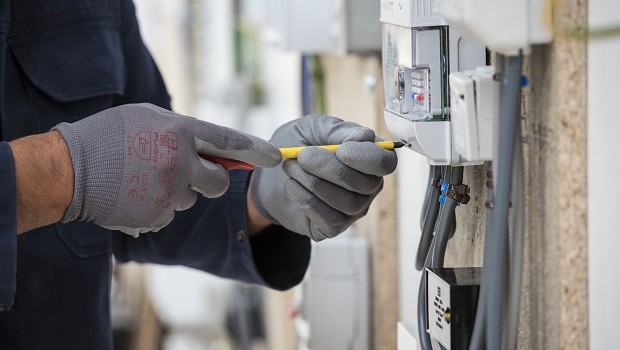 Utility services provider Yu Group acquired the business-to-business customer book of Bristol City Council subsidiary Bristol Energy on Monday.
Yu Group said the acquisition would add around 4,000 meter points to its current meter portfolio of roughly 9,800 - an increase of about 40%.
The AIM-listed firm paid £1.24m in cash for the portfolio, with another £1.0m of receivables due for payment in August and a further £100,000 deferred for three months.
Yu expects the acquisition to be immediately earnings enhancing.
Chief executive Bobby Kalar said: "Management's objective will be to transition Bristol Energy customers onto our platform quickly and seamlessly while enhancing value and creating a proven template for further value additive potential acquisitions.
"With significant organic growth potential and a strong balance sheet, we see a great opportunity to increase market share and drive sustainable, profitable growth, creating value for all our stakeholders."
As of 0850 BST, Yu Group shares had shot up 17.24% yo 85.0p.