Yourgene's 'Elucigene DPYD' approved for sale in Australia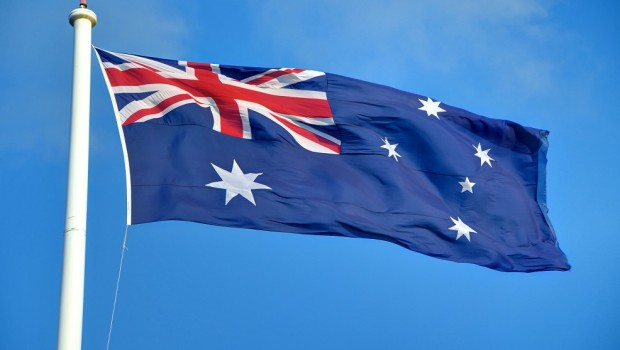 Molecular diagnostics company Yourgene Health announced on Friday that its chemotoxicity diagnostics assay, 'Elucigene DPYD', which tests to identify cancer patients at risk of lethal side effects from chemotherapy, has been approved for sale in Australia by the country's Therapeutic Goods Administration (TGA), as an in vitro diagnostic (IVD).
The AIM-traded firm announced the launch of the Elucigene DPYD assay in September, explaining that it was its first oncology product.
It said it is a "simple" genotyping test that could identify cancer patients with dihydropyrimidine dehydrogenase (DPD) deficiency, which could cause "severe and sometimes lethal" side effects in patients being treated with the chemotherapeutic drug 5-Fluorouracil (5-FU) - commonly used in the treatment of colon, oesophageal, stomach, pancreatic, breast and cervical cancers.
5-FU is metabolised by the DPD enzyme, which is encoded by the DPYD gene.
It is estimated that globally, more than two million people are treated with 5-FU each year and of those, up to 20% would be hospitalised due to DPD deficiency and up to 1% could die.
Yourgene said the Elucigene DPYD would be sold via its Australian distribution partner, Southern Cross.
It said Southern Cross had more than 30 years of experience in the human diagnostic and medical device industry in Australia, focusing mainly on infections diseases and molecular diagnostics.
Southern Cross would arrange for the registration of the product, and would be Yourgene's sole distributor in the country.
"We are extremely pleased to address another market with our first oncology test which has already seen traction in the UK and Europe since its launch in September 2019, and reinforces our strategic plans of product penetration and geographic expansion," said chief executive officer Lyn Rees.
"We are looking forward to working with our distribution partners, Southern Cross, to be able to support oncologists and their patients in Australia with DYPD screening ahead of 5-FU treatment."
At 1439 GMT, shares in Yourgene Health were up 2.03% at 15.05p.