Yourgene awarded supply contract with NHS Wales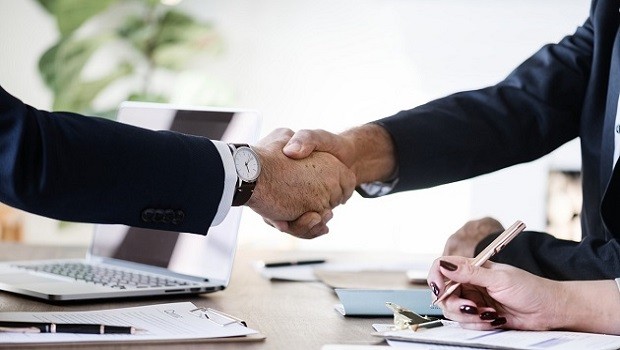 Molecular diagnostics group Yourgene Health has secured a contract to supply its Elucigene DPYD testing kits to NHS Wales.
Yourgene said on Friday that the contract award was for two years and was estimated to be worth £232,000 and set to commence in July.
As a result of the agreement, the AIM-listed firm will provide its Elucigene DPYD kits to facilitate the screening of cancer patients prior to the start of treatment in order to identify the risk of severe side effects.
Yourgene also highlighted that the contract award principally came about as a result of a "considerable increase" in demand for the test.
Chief executive Lyn Rees said: "We are extremely pleased to be awarded this tender to supply our IVD-marked oncology product to NHS Wales, with our differentiated technology deemed the only technology suitable for meeting the lab requirements to deliver the service. We are proud to see this form of personalised medicine increasing in demand and routinely being used across Wales."
As of 0915 BST, Yourgene shares were down 2.05% at 12.93p.