Young & Co's raises £88m through equity placing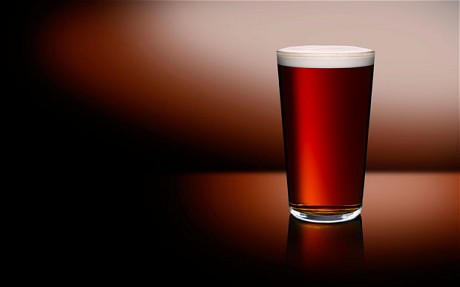 Young & Co's has raised more than £88.0m following an equity placing, the brewing and pub company confirmed on Thursday.
The Aim-listed company, which raised total gross proceeds of £88.4m, intends to use the funds to both strengthen the balance sheet and to restart its investment programme, which was halted following the Covid-19 lockdown.
Young's shuttered its pub estate from the end of March, after the government introduced stay-at-home measures to tackle the pandemic. The shut down, and steadily decreasing trade in the build-up to it, had a "significant impact" on the 2020 results to 31 March, Young's said.
It also prompted the company to furlough staff and halt all but essential spending to preserve cash.
But with lockdown measures now easing, and pubs being allowed to reopen from 4 July, Young's said the proceeds from the placing would allow it re-start spending, including investing in its existing pub estate through refurbishments and "opportunity-led acquisitions".
When it announced the placing, it noted: "The company has an active investment strategy aimed at growing the business through the combination of investing in its existing pub estate and opportunity led acquisitions.
"The estate investments include significant refurbishments to maintain the high standards Young's customers expect, as well as new developments to increase and make more efficient each pub's trading spaces."
As at 1130 BST, shares in Young's were 15% lower at 1,096p.