Young & Co hikes dividend despite dip in profits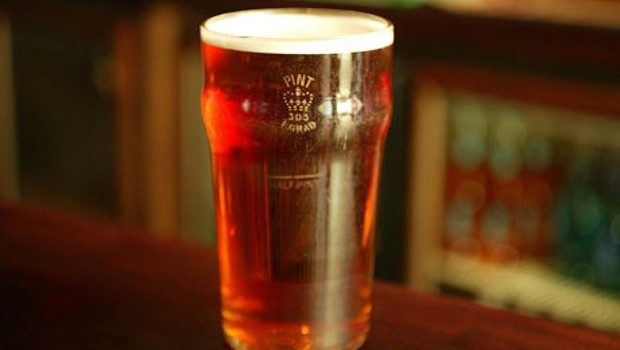 Young & Co on Thursday reported a drop in interim profits, though the company raised its dividend after revenues climbed on the back of new acquisitions.
The British pub chain booked a profit before tax of £24.3m for the six months ended 30 September, down 9% on the comparable period last year, as operating expenses increased by 7% to £137.3m amid increasing cost pressures.
Young & Co said the period had been particularly challenging due to the tough comparatives it faced, courtesy of 2018's good summer weather and the football World Cup in Russia.
Even so, the AIM traded company hiked its interim dividend by 6% to 10.57p per share.
Revenue rose by 7% to £168.2m, being aided by the company's acquisition activity, including the purchase of Redcomb pubs.
The Redcomb pubs, which were acquired back in January for £34m, have been successfully integrated into the existing Young's estate and are performing in line with expectations
Chief executive Patrick Dardis said: "Although the upcoming general election prolongs the unpredictability of the political environment, it does not change our approach or confidence in our winning strategy of running high-quality, well-invested premium pubs.
"Our expectations for the full year remain unchanged and we remain confident in our ability to deliver long-term growth and sustainable superior investor returns."
Young & Co shares were up by 1.13% at 1,570.00p at 1118 GMT.