Yew Grove ahead of expectations on second quarter rent collection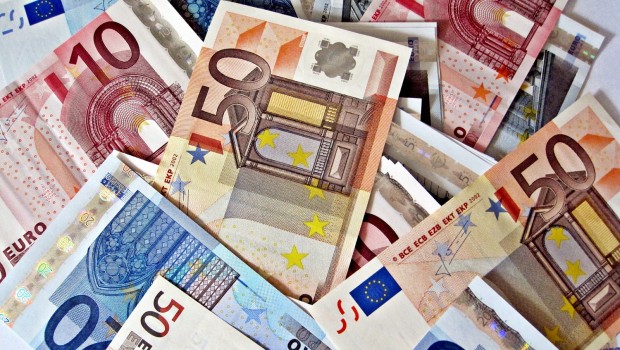 Ireland-focussed commercial property investor Yew Grove REIT updated the market on rent collection on Friday, saying that it had collected 97% of second quarter rents, ahead of expectations.
The AIM-traded real estate investment trust had said on 15 April that it was expecting to collect at least 95% of second quarter rents.
It said the 97% figure included all monthly rental payments due in the quarter.
The company had agreed to a temporary rent deferral with a repayment plan on an additional 1.9% of the unpaid balance, bringing the total to 98.9% in due course.
It said the rest was due from non-food retail outlets, which had been closed but were expected to reopen shortly, and with which the firm had begun discussions.
"We are encouraged that the strength of our tenant covenant across the portfolio and our close relationships with the occupiers of our buildings ensured our collections for the second quarter have remained robust despite the very challenging market conditions," said chief executive officer Jonathan Laredo.
"As previously stated on 15 April, we expect to announce a second quarter dividend at the end of June following a Board meeting to review our quarterly results.
"Our focus on tenant credit quality and our lack of exposure to non-food retail has served, and should continue to serve, us well."
Laredo said the company was "talking frequently" to each of its building occupiers, to ensure that it understood what they needed both in terms of the ongoing management of the premises while they did not occupy them, as well as any additional asset management needed and, where necessary, assistance to ensure that both parties could weather the crisis.
"We will be reporting on our expectation for third quarter rent collections in early July."
At 1042 BST, shares in Yew Grove REIT were up 1.11% in London, at 91 euro cents.