Xtract Resources reports latest data from Bushranger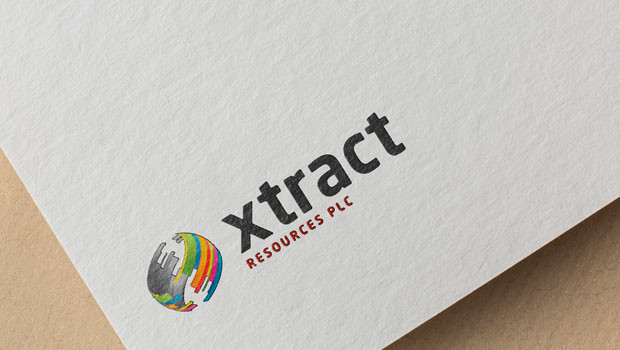 Xtract Resources updated the market on independent laboratory assays for drill hole BRDD-021-016, as well as two further holes completed, on the second phase diamond drilling programme at the Bushranger copper-gold exploration project on Friday.
The AIM-traded firm said hole BRDD-21-016 returned "promising" intersections of copper and gold mineralisation near the southern limits of the currently-estimated Racecourse inferred mineral resource.
Assay results included 14 metres at 0.39% copper equivalent from a depth of 250 metres, within a wider zone of 142 metres at 0.21% copper equivalent from 170 metres.
Elevated gold values, being 40 metres at 0.23 grams of gold per tonne from 596 metres, below the main Racecourse porphyry body, along with a coincident induced polarisation anomaly, suggested that a secondary porphyry body could occur at depth below the main central porphyry intrusion.
Xtract said drillhole BRDD-021-026 tested the extension of mineralisation at depth on the western side of the central part of the Racecourse deposit.
Based on preliminary logging, and subject to laboratory assays, variable strength chalcopyrite mineralisation occurred over a 282.5 metre interval from 367 metres downhole.
Drillhole BRDD-021-027, meanwhile, was the second hole of the drilling programme, drilled with a westerly azimuth, and interpreted to have passed close to the high-grade 'crown' at the top of the intrusion.
Based on preliminary logging, and subject to laboratory assays, the hole intersected a 371 metre down hole interval of variable strength visible copper mineralisation, from a depth of 97 metres.
"The results of hole BRDD-21-016 have again showed good runs of copper grade, with mineralisation over a 142m interval, of interest was a secondary zone of gold intercepted at 596m, which graded up to 8m at 0.66 grams of gold per tonne," said executive chairman Colin Bird.
"The mineralisation in hole 16 was intersected at depth and below the crown, although it appears that gold manifests at deeper levels.
"The recent drilling results suggest that the copper mineralisation extends further south than indicated by the mineral resource model and the results give us increased encouragement for the potential of the orebody to progress further south, or indeed, new porphyry systems to be discovered."
At 1355 GMT, shares in Xtract Resources were down 1.79% at 5.5p.