Xtract reports solid gold production at Manica Concession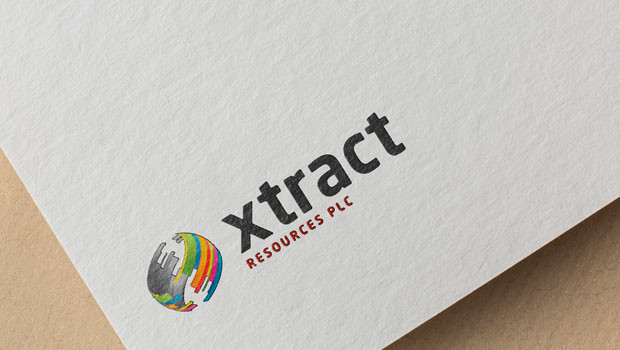 Xtract Resources reported total mining contractor gold production of 49.34 kilograms at the Manica Concession for the September quarter on Thursday, equivalent to 1,586 ounces.
The AIM-traded firm said that included initial hard rock production from Guy Fawkes of 170 equivalent ounces of gold.
It said a total of 13.60 kilograms, or about 437 ounces, was attributable to Explorator, with the value of Explorator's share coming in at $0.78m.
Gold sales for the three months ended 30 September totalled 152 ounces, making for combined attributable revenue to Explorator, as well as other income, of $0.37m.
Development at Guy Fawkes continued through the quarter, the board said, with progress also made at Fair Bride.
"The quarter ended 30 September was the third-best period for production since we commenced alluvial mining at Manica, and production in September was 46% higher than any previous month," said executive chairman Colin Bird.
"Our policy is to have a number of sites operated by different contractors and continue on this basis into 2022.
"The Fair Bride and Guy Fawkes hard rock projects are both advancing satisfactorily, and we look forward to increased production from Guy Fawkes in the final quarter and initial production from Fair Bride towards the end of 2021."
At 1544 BST, shares in Xtract Resources were down 0.76% at 5.21p.