XLMedia's acquisition strategy pays off with strong 2017 growth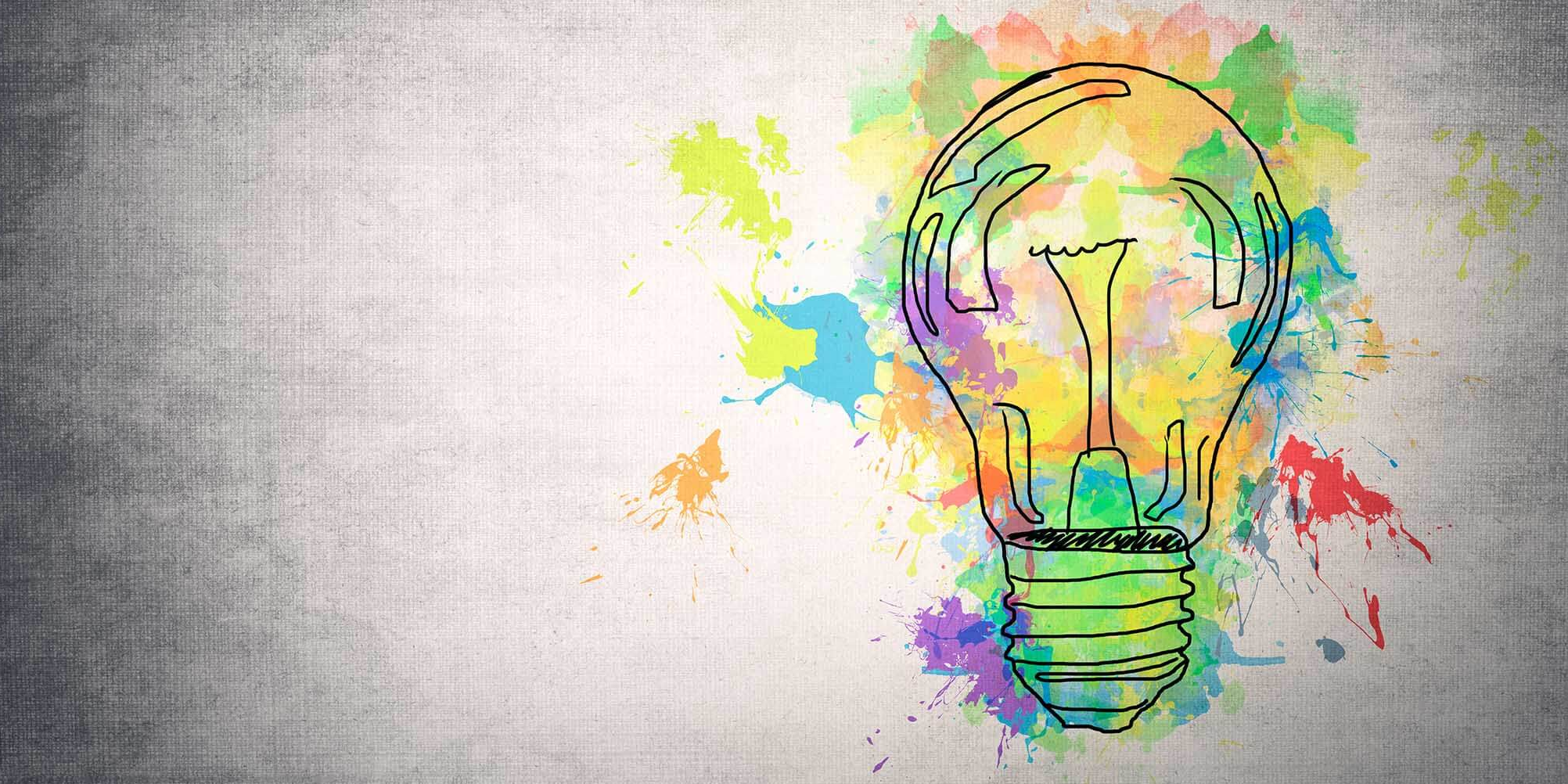 Digital marketing services company XLMedia reported growth in profits for 2017 on Tuesday, after acquisitions boosted revenues.
The AIM traded company's pre-tax profits grew 27% to $39.3m compared to 2016 as revenues increased by 33% to $137.6m across the same period.
The company's full year dividend payments rose slightly to 7.7331c per share from 7.6069c in 2016.
The company said its strong figures were "driven by organic growth complemented with recent acquisitions" in its publishing and media divisions, which registered 31% and 45% increases in profit to $50.3m and $20m respectively.
During the year, XLMedia acquired Canadian credit card comparison portal GreedyRates, US personal finance website Money Under 30, mobile app ClicksMob and a portfolio of Romanian publishing assets.
Ory Weihs, chief executive of XLMedia, said: "Our recent entry into the personal finance sector is already delivering tangible benefits with potential for further upside, while the core activities continue to deliver solid growth. Elsewhere, core markets continue to perform well, and alongside the acquisitions and ongoing investment in technology, we are confident these will generate significant returns."
Elsewhere, the company expanded into the cyber security market with the acquisition of US cyber security comparison website Securethoughts.
Furthermore, in 2018 the company has acquired several Finnish gambling information websites for approximately €15m and has raised a further $43.6m to accelerate its acquisition strategy.
"Further to the fundraising completed in January, we believe we will be able to capitalise on our acquisition pipeline in addition to growing the business organically. The Board remains focused on continuing to deliver further progress and shareholder value," said Weihs.
As of 1656 GMT, XLMedia's shares were down 5.21% at 182.00p.