Xeros tech to be used in India denim-finishing machines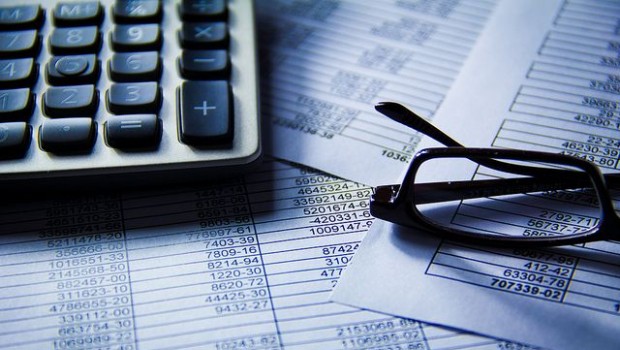 Clothing and fabric platform technologies company Xeros Technology Group announced on Wednesday that its Indian license partner Ramsons Garment Finishing Equipment has received an order for nine denim finishing machines incorporating Xeros' technologies.
The AIM-traded firm said manufacturing would begin immediately, with the first machines shipped later in the year to ABA Group, which has a production capacity of 45 million garments per year, with around 70% of that devoted to denim products.
It said the order represented the first sales of its 'XDrum' design, which would fully automate the use of its proprietary 'XOrbs' in garment finishing and laundry processes.
The use of XOrbs in the denim finishing process would eliminate the need for pumice stone, and reduce water consumption by 75%.
Manufacturing productivity and economics would also be improved, by allowing all finishing processes to be undertaken in a single machine in shorter cycle times.
The XDrum-enabled machines had up to 5,000 litres in cubic capacity, the board said, and could process around 300 pairs of jeans per cycle.
In line with the board's expectations, Xeros said it would receive a "mid-to-high single digit" royalty for the machine sales, as well as royalties for the ongoing use of XOrbs.
The first order denim finishing was described by the directors as an "important milestone" for both Xeros and Ramsons, ahead of a full market launch in the first quarter of next year.
"The order from the ABA Group marks the first sale of Xeros' new XDrum machine design and represents a landmark in the execution of our strategy," said chief executive officer Mark Nichols.
"Our collaboration with Ramsons has created a new way for turning raw denim into finished garments, at a time when the industry is under intense pressure to reduce its environmental impact and costs.
"More than one billion pairs of jeans are sold every year, with each one exacting an environmental toll including high water consumption during manufacture and when washed by consumers."
Nichols said microfibres from laundering were also entering rivers and oceans.
"Our mission is to change this dramatically for the better for all the garments in our world.
"Today's announcement with Ramsons and ABA Group is an important step towards doing so."
At 1241 GMT, shares in Xeros Technology Group were down 0.11% at 2.27p.