Xeros progressing towards delayed India consumer launch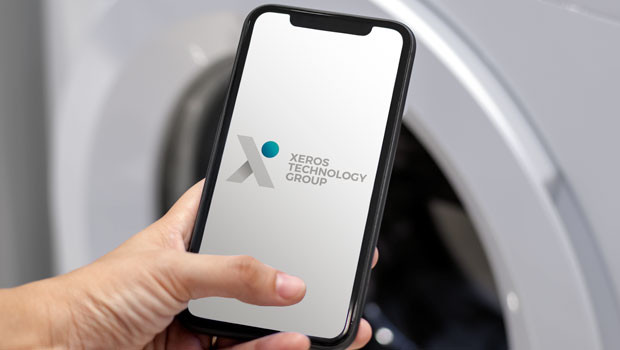 Sustainability-focussed laundry technology developer Xeros updated the market on the upcoming India domestic market launch of the first Xeros-enabled domestic washing machine on Wednesday, by IFB Industries.
The AIM-traded firm said that, since the end of regional Covid restrictions in India late in the first quarter, Xeros and IFB teams in Sheffield and Goa had been finalising machine designs and programming bespoke XOrb wash cycles, improving performance with less water and energy.
With those tasks now complete, following an initial limited manufacturing run, IFB would soon be moving a number of machines into consumer homes for user testing and launch planning at the end of June.
From mid-June, a Xeros team would be in Goa to assist with the initiation of those trials, ahead of the full market launch of two sizes of IFB washing machine, which was now planned for the fourth quarter.
Xeros said that represented a "slight delay" from the previous guidance of a third quarter launch.
Factory testing by both IFB and Xeros confirmed the "significant" environmental benefits of Xeros technology, the company said, delivering water savings of up to 50%, as well as "clear" fabric care benefits.
The company said IFB had reaffirmed its commitment to the launch of their Xeros-enabled domestic washing machine in 2022, and was "actively working" with Xeros to achieve that goal.
"We are delighted with the progress made by IFB ahead of the launch later this year of the world's first domestic machine incorporating Xeros' technology," said chairman Klaas de Boer.
"We expect the fabric care benefits, and the water savings delivered by IFB's washing machines will prove to be a strong proposition in the Indian market, especially given the record-breaking heatwaves and climate stress being experienced in the country.
"We look forward to supporting IFB though their user trials and market launch."
Xeros also confirmed that it would release its final results for the year ended 31 December on 22 June.
At 0923 BST, shares in Xeros Technology Group were up 1.54% at 33p.
Reporting by Josh White at Sharecast.com.