Xaar shares soar following 'significant' agreement with Stratasys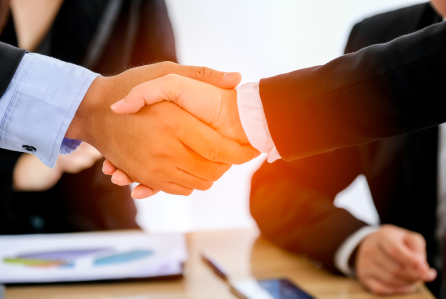 Digital inkjet technology business Xaar has reached a "significant" agreement with partner Stratasys in regards to its 3D printer business.
Xaar will offload a 20% stake in its 3D printing unit to Stratasys for $10m, which will also retain a call option to buy the remaining 55% of the business for a minimum of $33m, exercisable over three years.
Stratasys originally took a 15% stake in Xaar's 3D printing business back in July 2018. The firm was originally granted an option to take this up to 45% and had already decided to exercise part of that option, taking its holding to 25% for $4m.
Chief executive Doug Edwards said: "Xaar 3D has great potential and we look forward to continuing to work with Stratasys to develop its full potential in this deeper relationship.
"I am pleased this transaction will create good value for Xaar shareholders and unlocks the ability for more significant value in due course."
As of 1350 BST, Xaar shares had shot up 20.14% to 71p.