Wynnstay Properties portfolio valuation grows year-on-year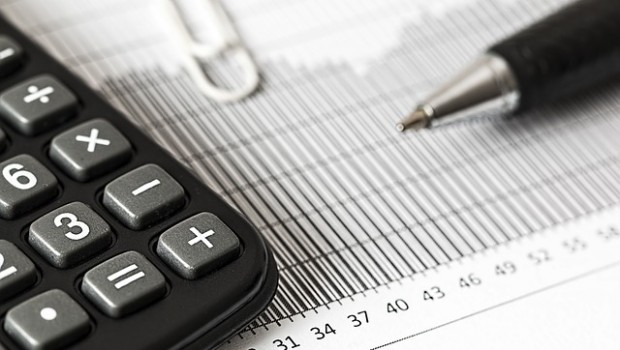 Property investment group Wynnstay Properties said on Wednesday that a recent valuation undertaken on its properties had revealed an increase of 5.8% year-on-year.
Wynnstay said the fair value of its freehold properties was £34.0m, an increase of £1.86m on 25 March 2020.
"The latest valuation, the property disposal and active property management during the year noted above will have a significant positive impact on the financial results, including profits and net asset value, for the full year ending 25 March 2021," said Wynnstay.
The AIM-listed group stated it had continued to manage its portfolio "actively and successfully" throughout the year despite the impact of Covid-19 and the UK government's measures to curb its spread.
Wynnstay highlighted that its activities and operations had not been "materially affected" by the pandemic or by remote working, with lease renewals, rent reviews and lettings to new tenants continuing within normal timescales and delivering "good overall outcomes" for the firm.
The company also pointed out that at the year-end, 99% of its adjusted rental income, taking account of the concessionary arrangements, invoiced and due to for the year ending 25 March had been received, with 99% of its portfolio by rental value let and income-producing.
As of 1340 BST, Wyynstay shares were up 4.35% at 600.0p.