Wynnstay looking at another tough year as earnings slip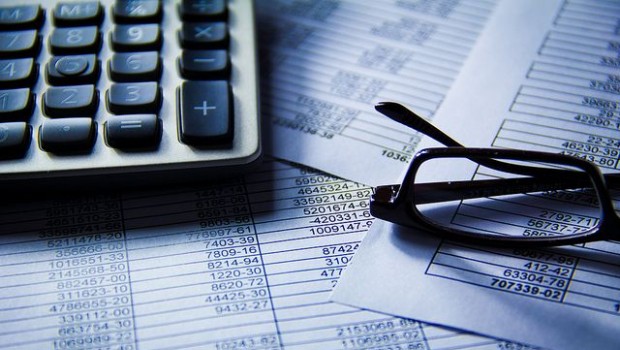 Wynnstay Group reported its final figures for the 2019 financial year on Wednesday - a period in which it said the results reflected difficult market conditions for the agricultural sector.
The AIM-traded firm said unseasonal weather impacted feed demand in key feed trading months, with farmers also tightening spending in response to weaker farmgate prices and political uncertainty.
It said its revenue in the 12 months ended 31 October rose to £490.6m from £462.66m, which primarily reflected commodity price inflation.
Gross profit totalled £61.98m, up marginally from £61.7m year-on-year, while the company's underlying group pre-tax profit fell to £8.01m from £9.60m, and its reported pre-tax profit slid to £7.55m from £9.53m.
Basic earnings per share were down to 30.95p, from 39.11p in the 2018 financial year.
The firm said it had net cash of £3.84m at year-end, swinging from net debt of £0.98m, while its net assets were £94.95m on 31 October, compared to £91.07m a year earlier.
Wynnstay's board proposed a final dividend of 9.40p, up from 8.95p, taking its total for the year to 14p, up from 13.36p or a rise of 4.8%.
On the operational front, the company said its agriculture division brought in revenue of £358.69m, and an operating profit of £2.95m.
It noted that its feed sales were impacted by the "abnormally warm" winter; with lower volumes in line with the rest of the sector.
Wynnstay did say it saw "strong" fertiliser volumes within its Glasson business, adding that arable activities performed "well", including grain trading activities.
In its specialist agricultural merchanting division, revenue was £131.84m, and operating profit stood at £5.24m.
The company said like-for-like sales there were down 3.5%, which it put down to reduced demand for bagged feed and feed-related products.
Total sales, however, were up, benefiting from the first full-year contributions from Wynnstay's acquisitions, including Countrywide depots.
It acquired the Somerset-based Stanton Farm Supplies in April, and continued its investment in manufacturing, distribution, systems and staff.
Wynnstay also said it focussed on its advisory services to support farm efficiency and environmental goals during the year.
"This has been a difficult year for the agricultural market as a whole, and Wynnstay's results reflect this," said chief executive officer Gareth Davies.
"Weather conditions reduced demand for some of our core products, particularly feed, while reduced farmgate prices and ongoing political uncertainty lowered farmer confidence and spending across the sector."
Davies said that looking across the new financial year, the company was anticipating another challenging period.
"Nonetheless, we are well-placed to navigate through, and see opportunities to potentially strengthen our position within the agricultural supply chain sector, supported by our strong balance sheet."
At 1132 GMT, shares in Wynnstay Group were down 1.5% at 288.12p.