Woodbois to recommence production at Moila sawmill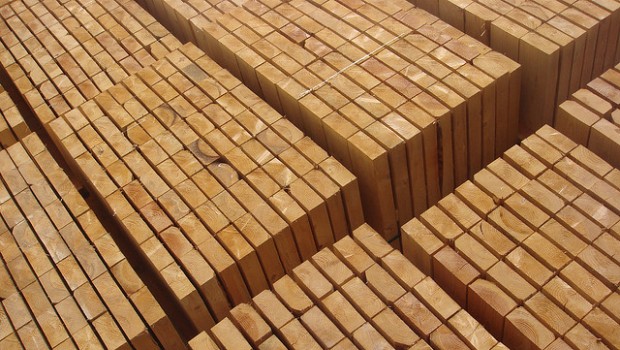 Africa-focussed timber group Woodbois said on Thursday that it would recommence limited production at its Moila sawmill and veneer factory on 15 June.
Woodbois acknowledged that activity in the sector had fallen sharply in April and remained subdued throughout most of May, but the group added that enquiries and demand levels had started to increase during the last two weeks, particularly from Asia and the Middle East.
The AIM-listed group said it now had a "solid order book in place" and planned to return to full production at the Gabon site as soon as Covid-19 lockdown restrictions were fully lifted in the African nation.
Production will be limited to a single shift in each facility until the 1800 to 0600 curfew and restrictions on the numbers of people allowed to travel by bus are lifted.
Chairman and chief executive Paul Dolan said: "The effects of Covid-19 are widespread and continuing, but I am pleased to report that trading enquiries are increasing as the global economy emerges from lockdown."
As of 1000 BST, Woodbois shares were up 0.63% at 3.17p.